As many of you know, a major focus of our historical preservation has gone toward collecting promotional and marketing material for video games. So not only do we try to capture every vintage magazine, we also go one step further, trying to capture the raw material that was sent by game publishers to those magazines. That includes press releases, fact sheets, and in many cases, artwork.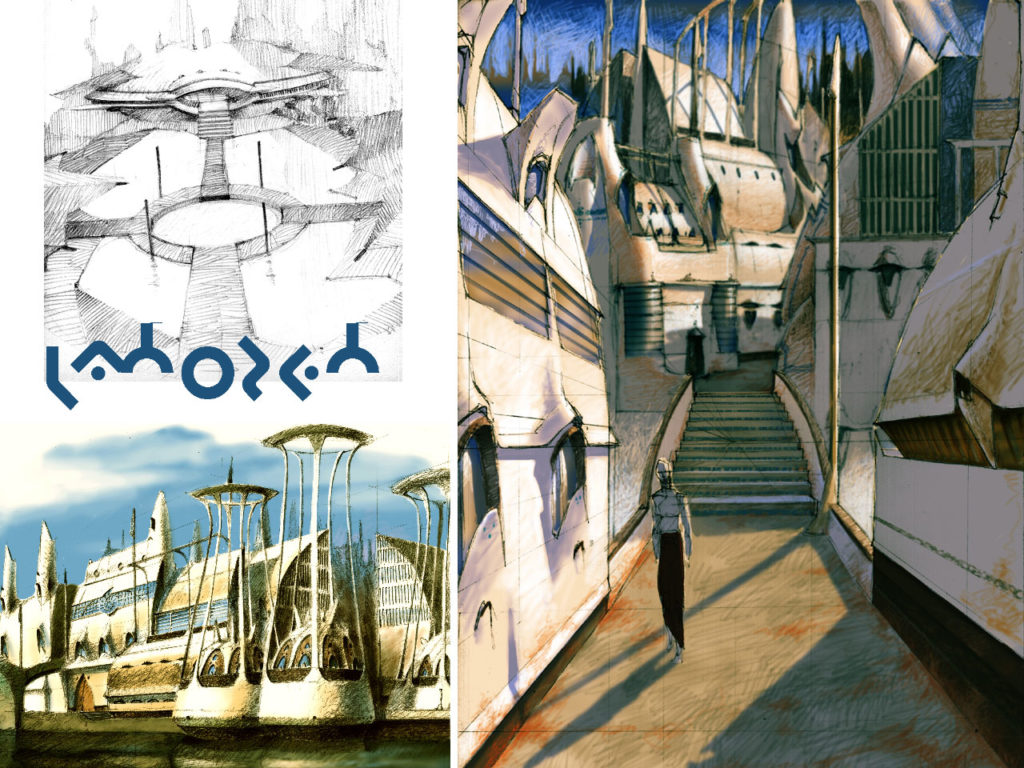 We mainly collect this material to help researchers tell stories, but a nice side effect is that it can also help the commercial industry, by enriching reissues of these games and providing historical context. We've done this in the past for companies that include Disney, Limited Run Games, and Konami.
The company that arguably does the most with digital game "goodies" is GOG. Its classic game reissues often include bonus materials like promotional and concept art. So when they recently asked us if our archives had anything relevant for them, we eagerly dug in…and found some great stuff! This is material that, as far as we're aware, may be considered lost by the games' publishers, as they did not provide it themselves to GOG. In many cases this material was sent to the media over two decades ago, and was possibly not looked at since!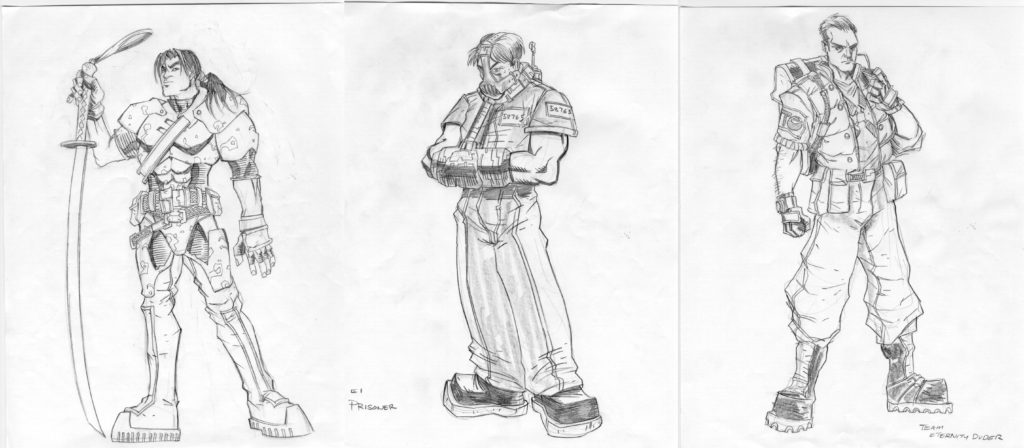 Starting today, material from our archives will be provided as free bonus content on GOG for the following games (props to Eidos PR, they sent a lot of great artwork in the 90s!):
Anachronox
Daikatana
Gangsters – Organized Crime
Nox
Omikron – The Nomad Soul
Revenant
Thief The Dark Project
Tomb Raider 3
Total Annihilation
Urban Chaos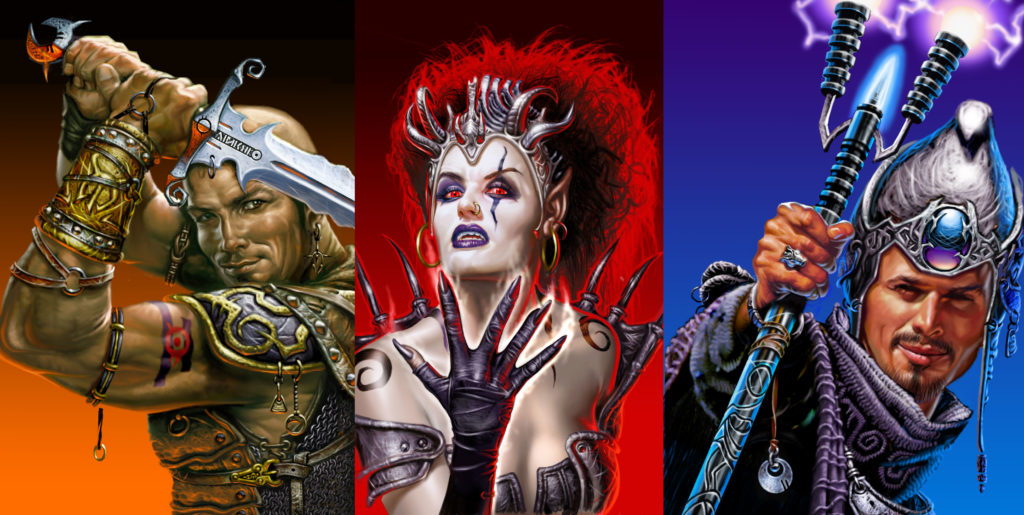 As with any archive, our main challenge moving forward is the digitization and cataloging of material like this – we have literally thousands of electronic press kits, what we managed to find for GOG here may only be scratching the surface. The bad news is that we barely even know what we have yet, but the good news is that we're making active steps toward fixing that – including the hiring of a full-time librarian and archivist this February! We're still a long ways away from having it easily accessible to everyone, but we're getting there, and we can't wait to see what people find when they can dig in.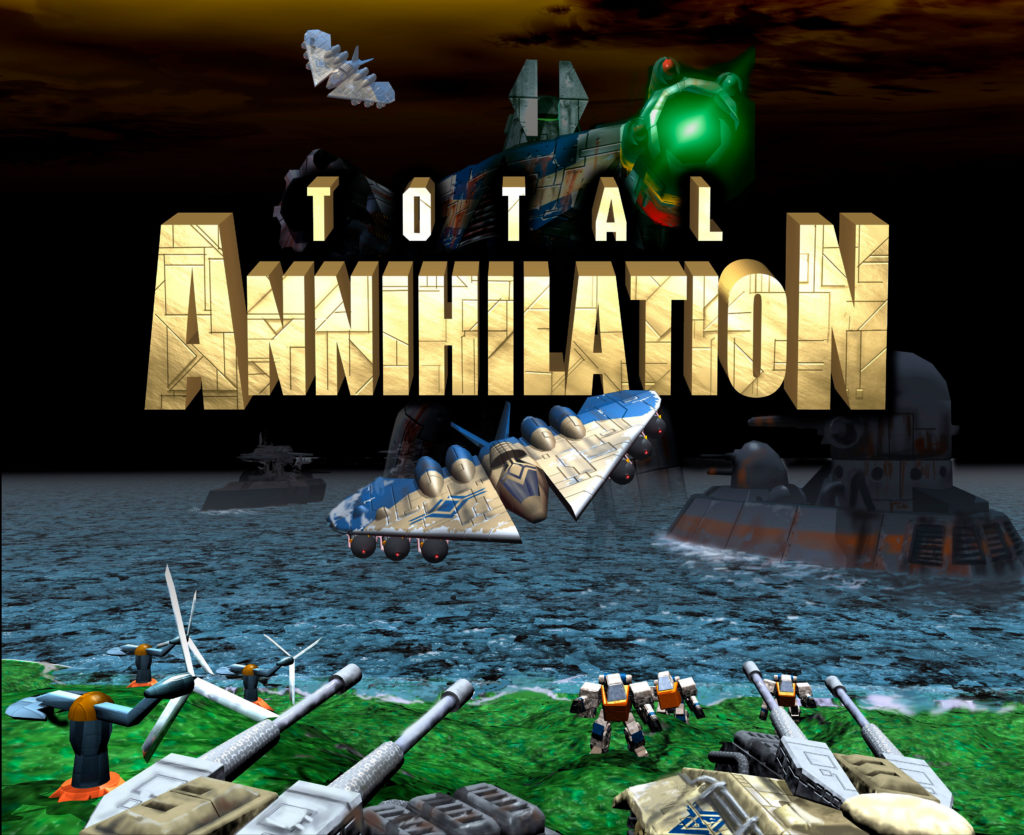 GOG sale benefits VGHF
If you'd like an excuse to help benefit our work and get some games in return, GOG has just launched the VGHF Support Pack. It includes two games – Warhammer 40,000: Chaos Gate and Darklands – and 100% of the proceeds go directly to us! Thank you to both GOG and the publishers of these games for their generosity.