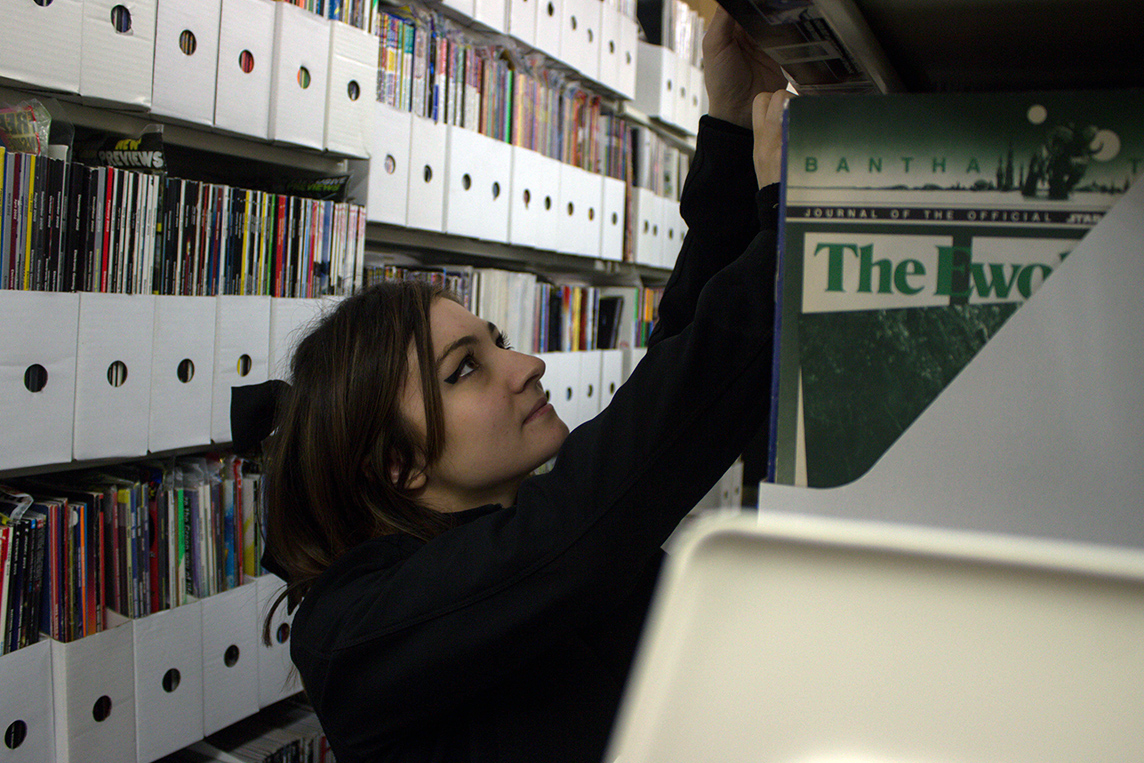 Research Library
We're building the country's first dedicated library for the study of video game history! We offer near-complete sets of most North American video game magazines going back to the late 1970s, as well as international publications, foreign language magazines, history and art books, and a wide range of rare historical material.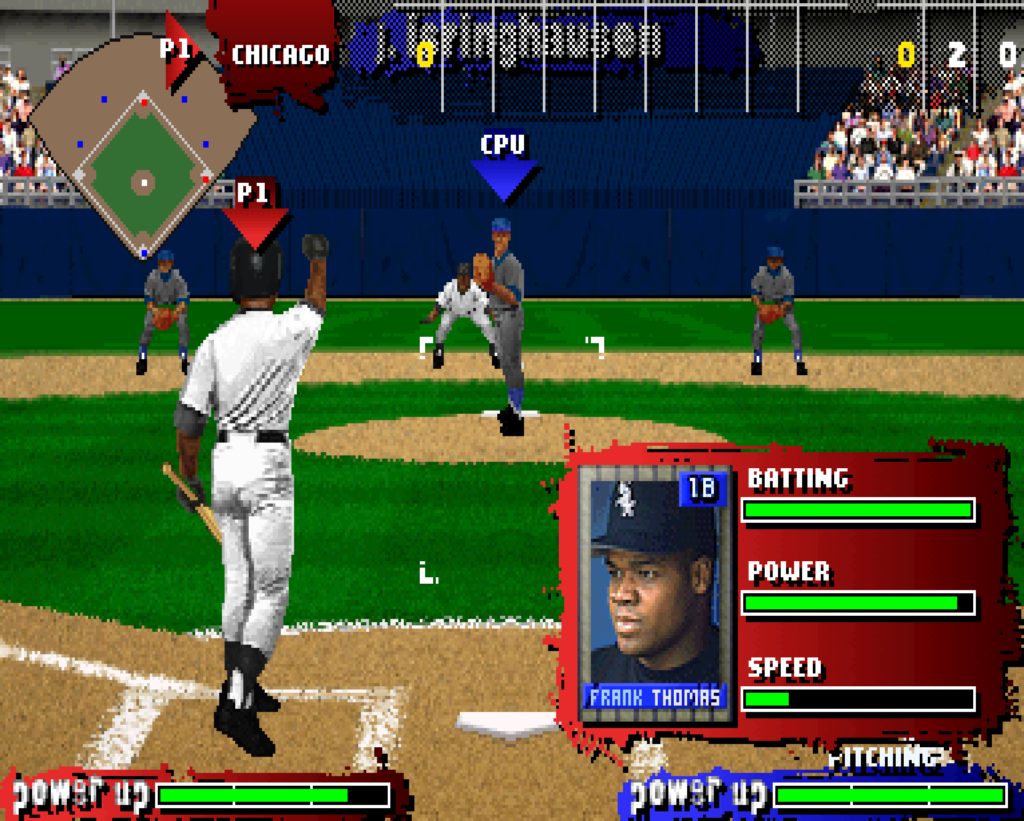 Source Code Preservation
We believe that there is no better way to study how a game was made than access to its raw materials. We are actively collecting and preserving historical source code and assets, including development tools, raw art, and documentation. In some cases, we've even used these collections to bring lost games back to life!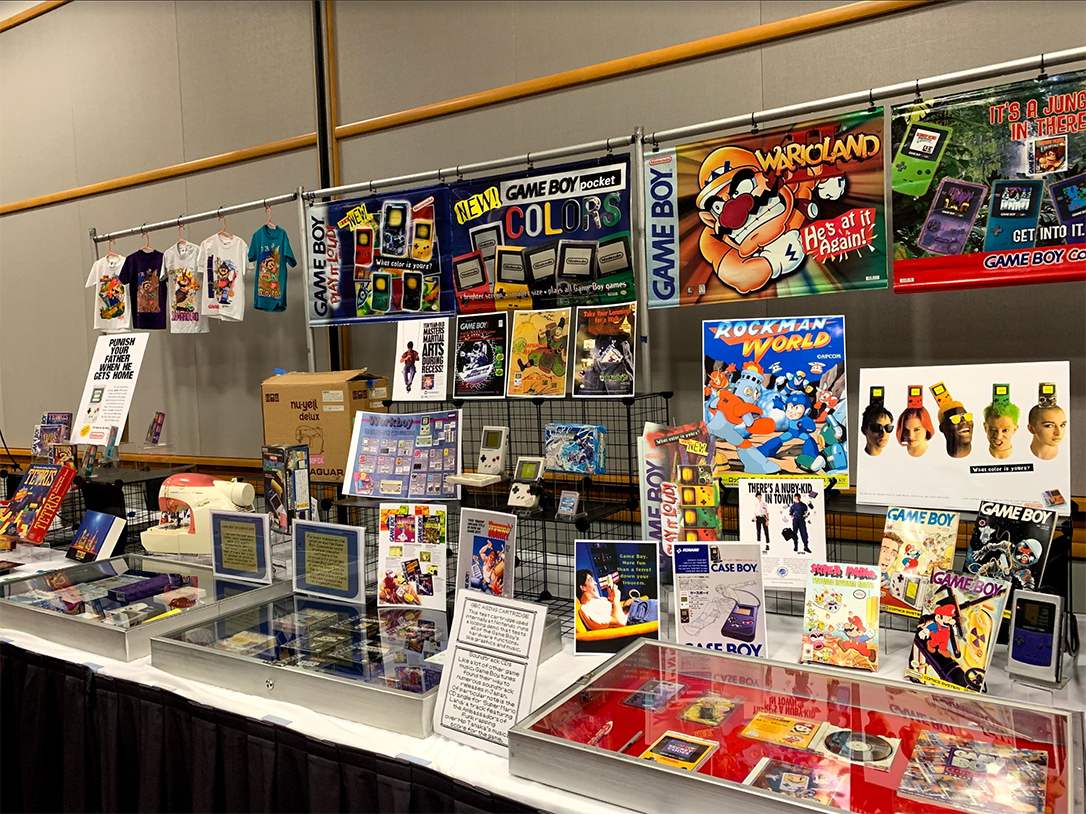 Public Education
We don't just preserve materials, we show the world what can be done with them! Our blog contains world-class historical research, our podcast teaches history, and our pop-up museum exhibits let the public get up close with the past.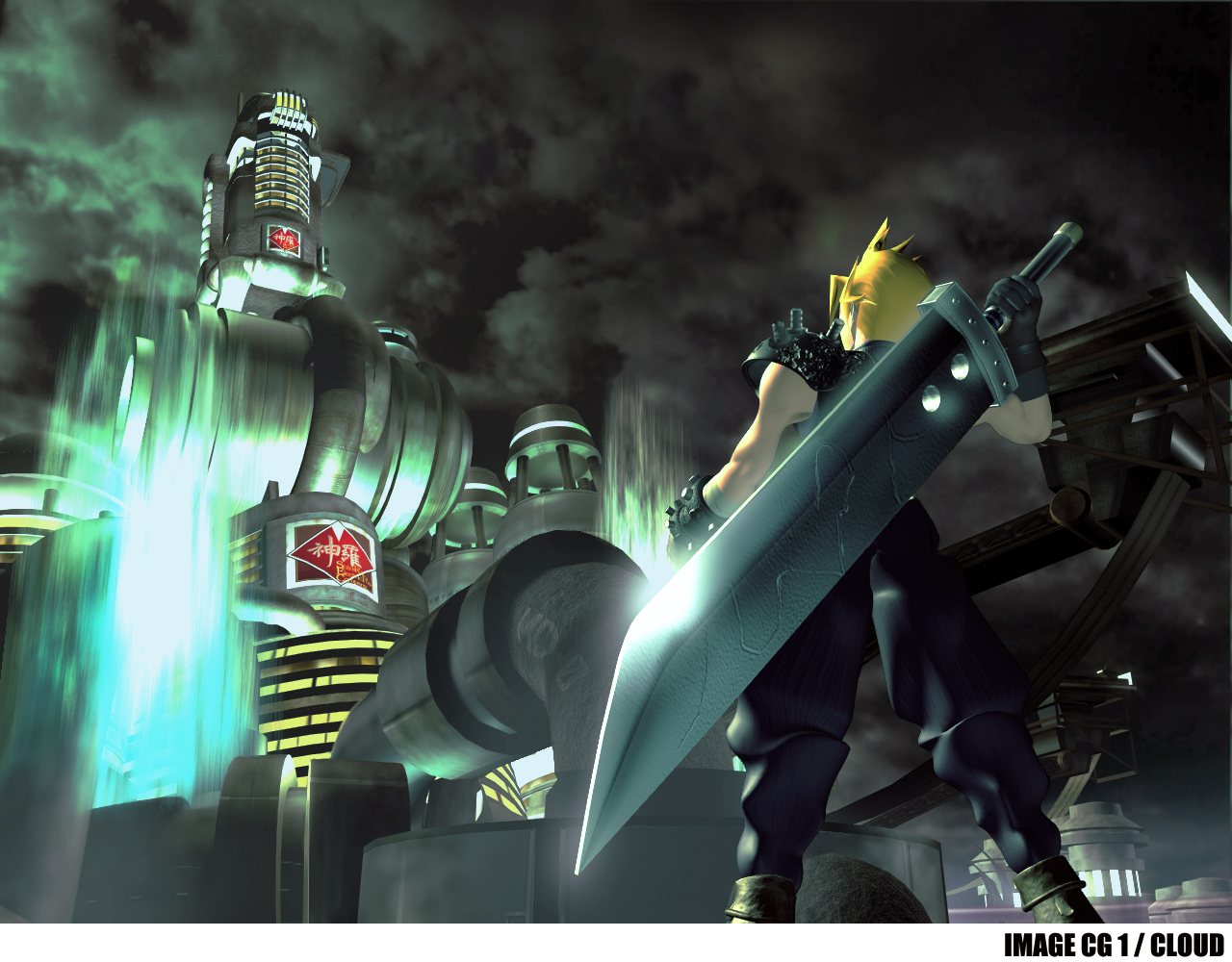 Media Assets Archive
Throughout history, the video game media has been privy to an abundance of art and information that today is priceless for study and presentation. We are actively working with current and former editors and journalists to capture as much of that raw material as possible.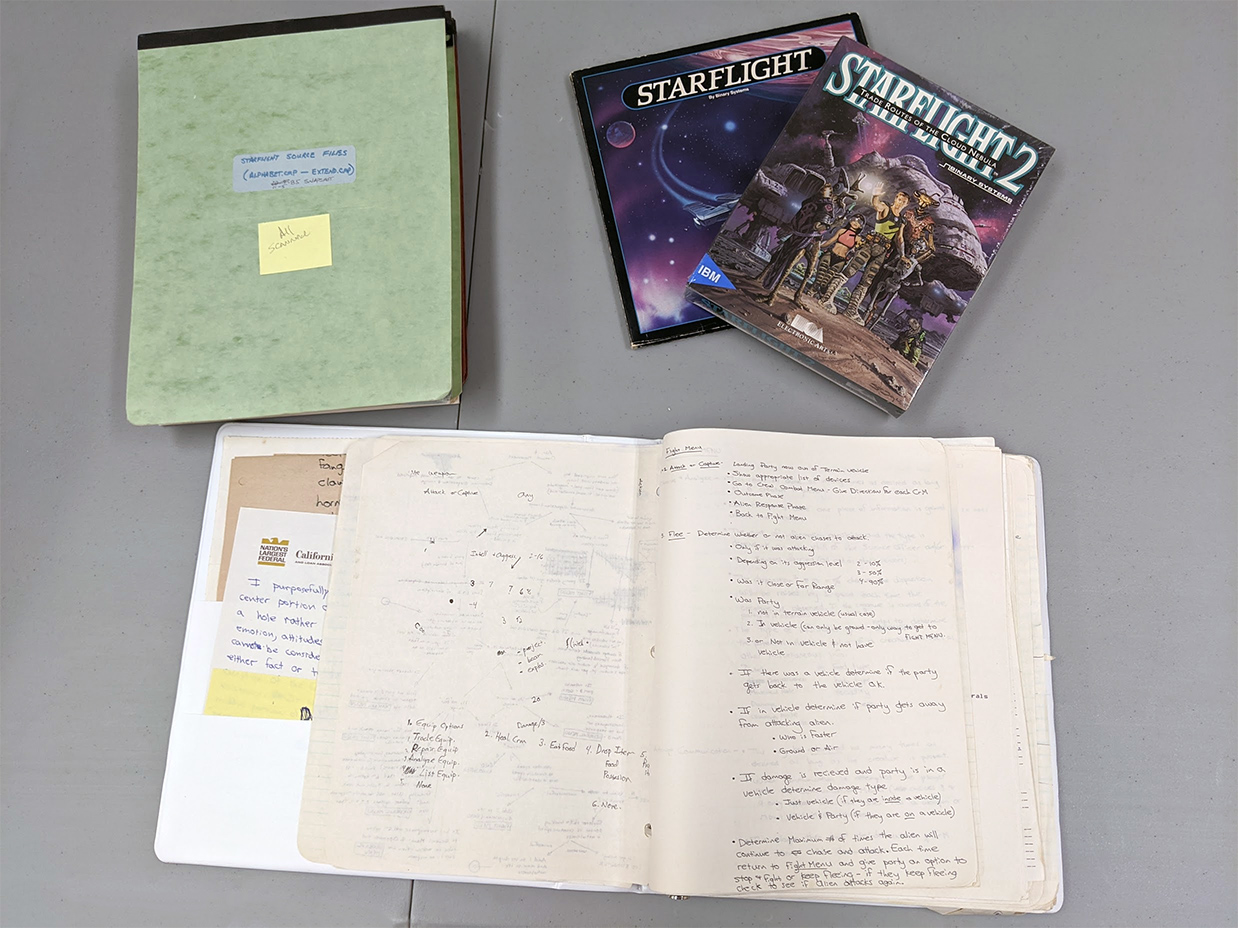 Archival Collections
Our archives house a series of special collections – typically, large archival donations from individuals or companies in and around the video game industry, representing a behind-the-scenes look at their work. This includes concept art, source code, marketing and promotional materials, and of course, the games themselves.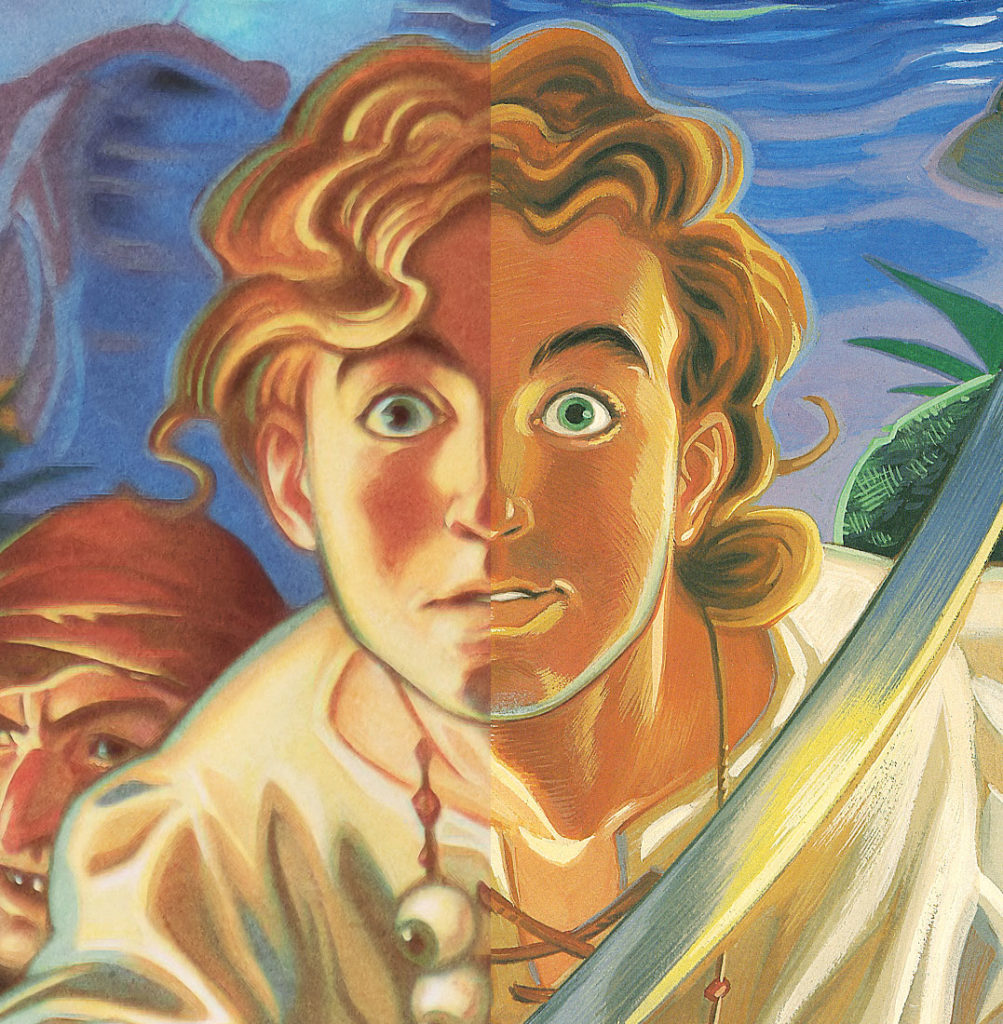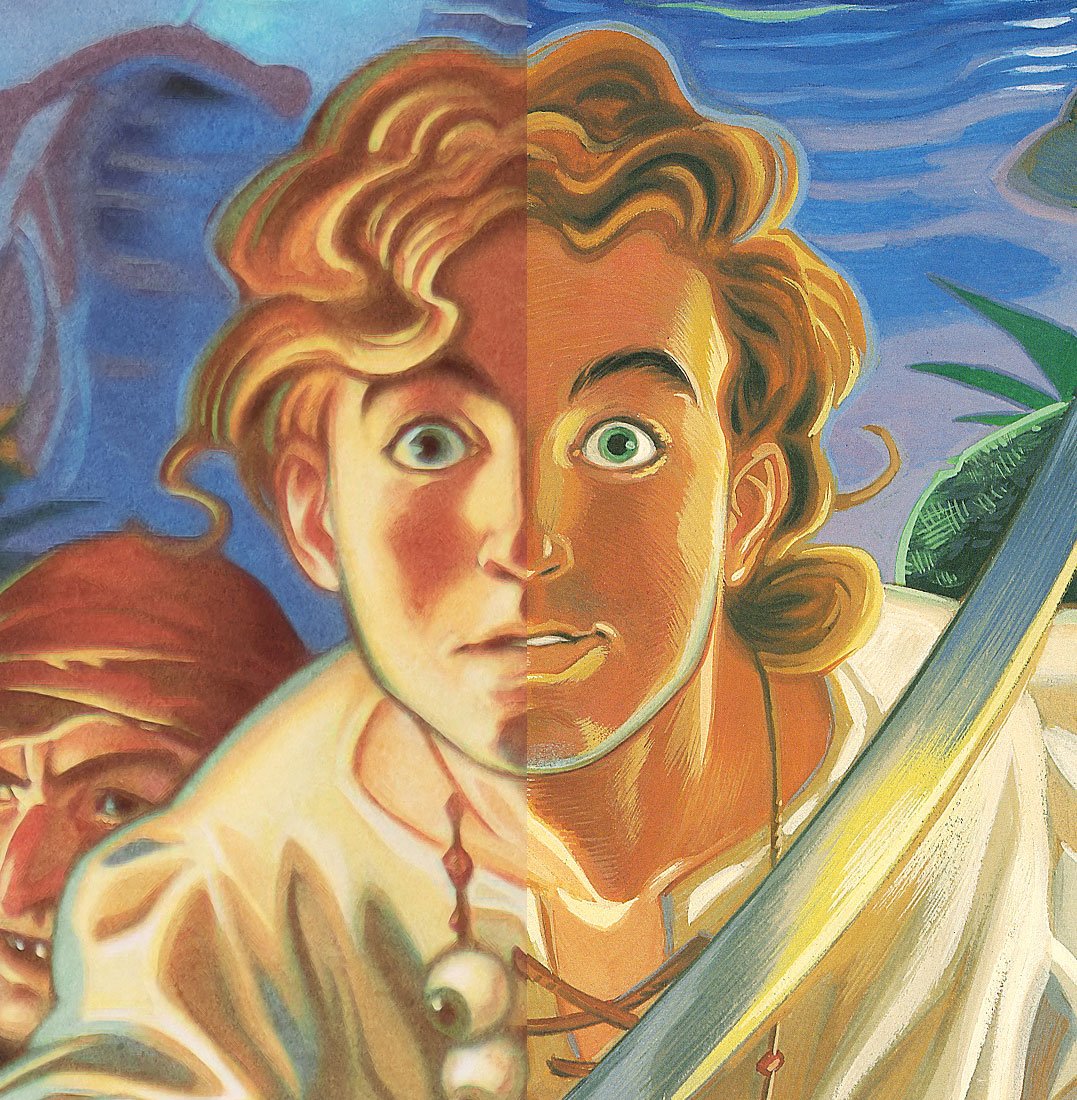 Recovery & Restoration
Our archives are a trusted source for video game companies to turn to for the recovery of lost material! The collection has benefited restorative efforts from companies like Limited Run Games, Bethesda, SNK, Capcom, and Disney.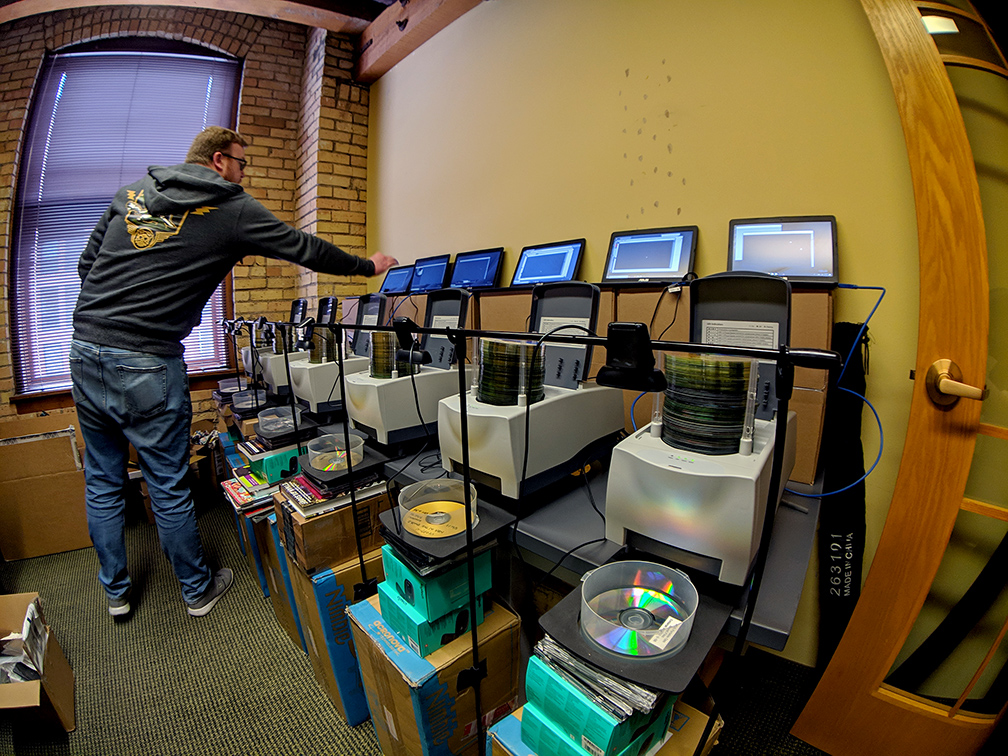 Game Informer Project
We have been working with the team at Game Informer to help document and preserve decades of priceless materials used to produce the magazine, going all the way back to its debut in 1991. In 2019 we embarked on a massive five-week archival mission, digitizing over 25TB of historical information!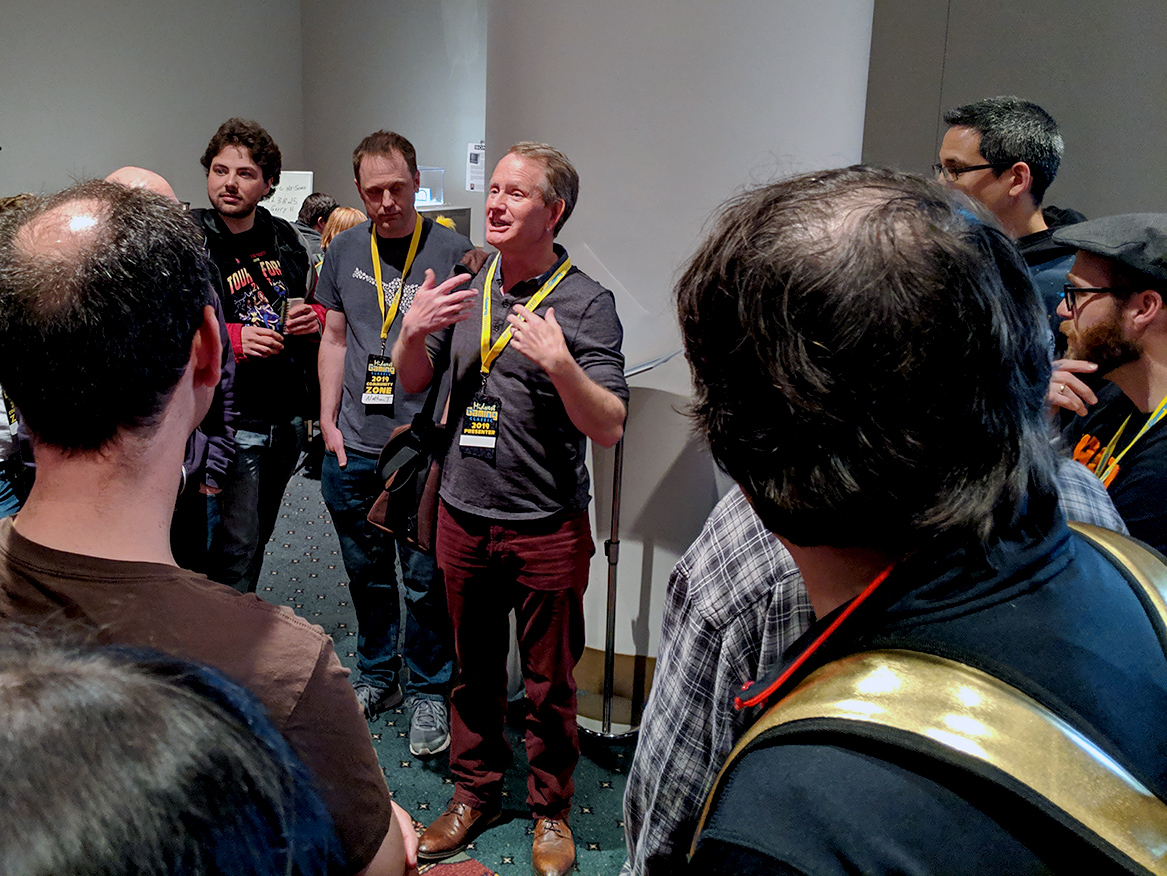 Advocacy
We're spreading the word and encouraging others to get on board! We give talks around the world to engage the industry and its surrounding ecosystem in preserving the history of video games, and consult with developers and publishers to help ensure their stories won't be forgotten.