Video game magazines – especially those published before the broad adoption of the internet – are a vital resource for those studying the history of games. Flipping through the pages of a vintage video game magazine reveals so much: how games were played in their time, how players felt about them, how they were advertised and sold, and what the culture was surrounding them.
This is why the Video Game History Foundation both collects physical magazines and support the digitization of them: we want to create a future where researching video game history is easier, and we don't think there's a better "bang for your buck" than making every video game magazine accessible to everyone.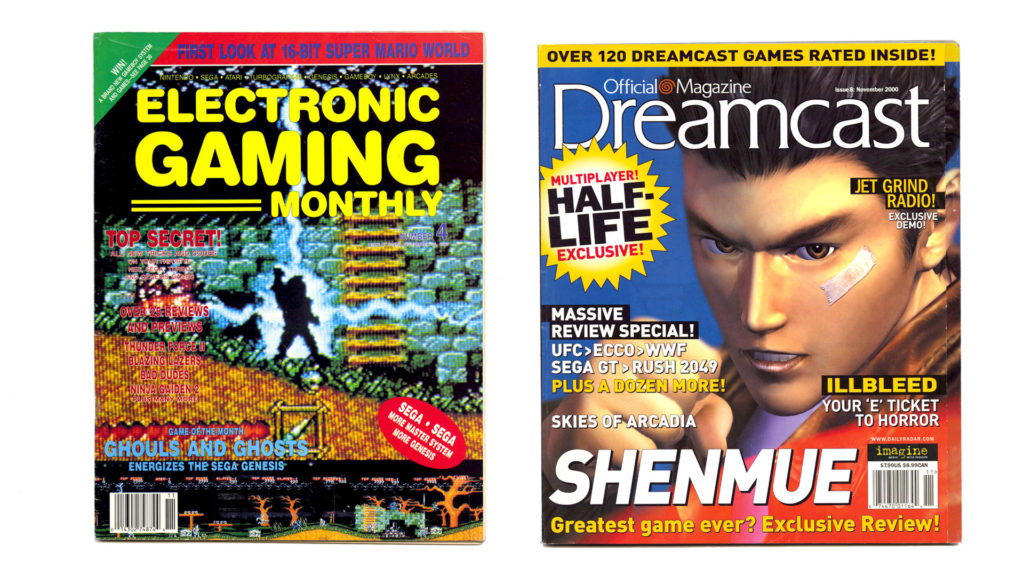 And this is where you come in! We are accepting donations of any size of your unwanted old video game magazines. Pretty much any magazine will directly benefit magazine preservation, even if we already have it. How? Let's take a look at The Amazing Magazine Preservation Machine: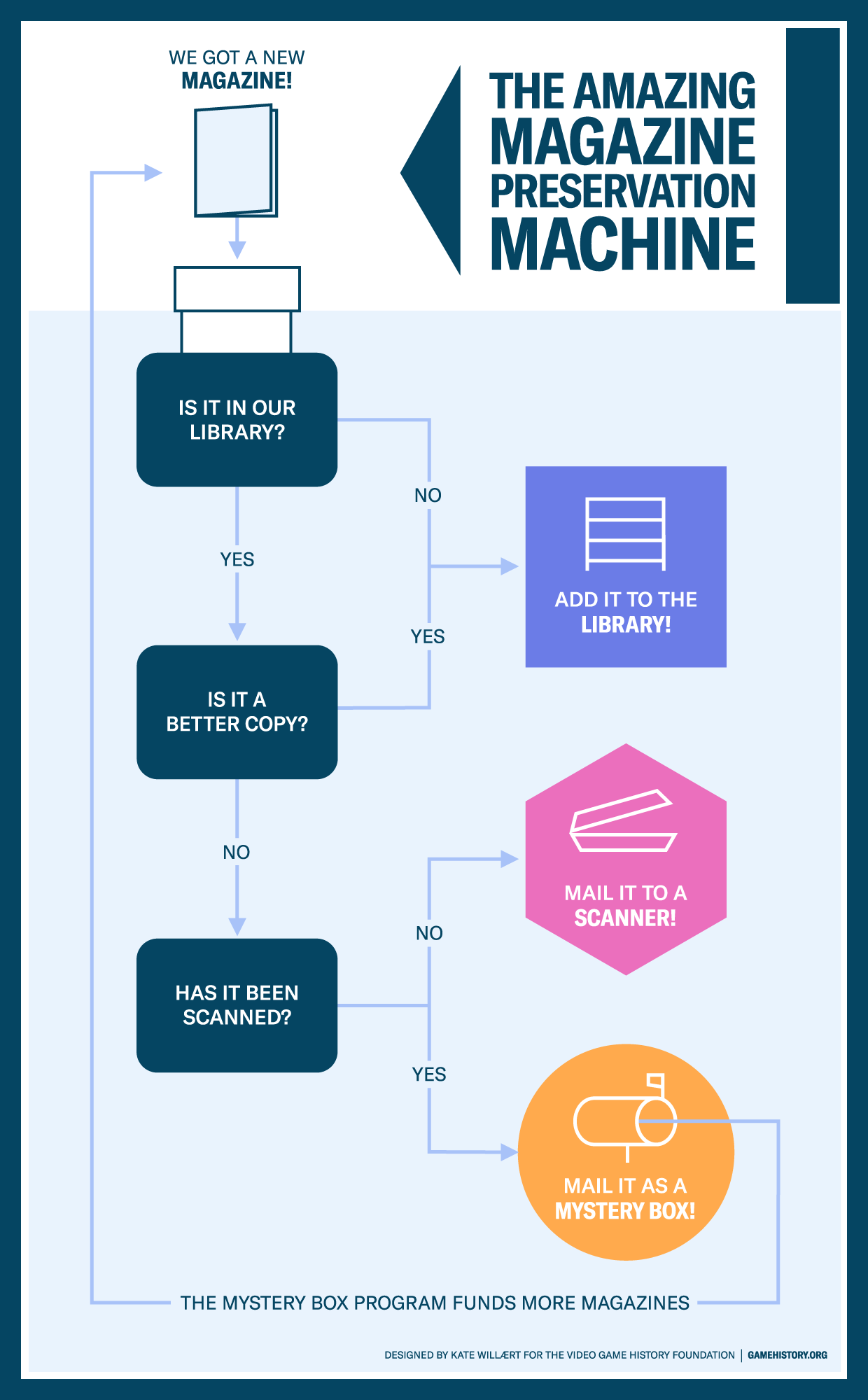 The key to making all of this work is our mystery box program, where we deaccession and sell our duplicate issues as a fundraiser to support the things we need. We've been selling these since December 2020, and have shipped over six thousand issues in our first year!
With these funds, we've been purchasing additional magazines in bulk and repeating the cycle you see above: either a magazine gets placed on our shelves, goes out to a scanner, or gets sent out in a mystery box. And as that cycle continues, more and more magazines pass through our hands, getting routed to their appropriate homes. The result has been tremendous!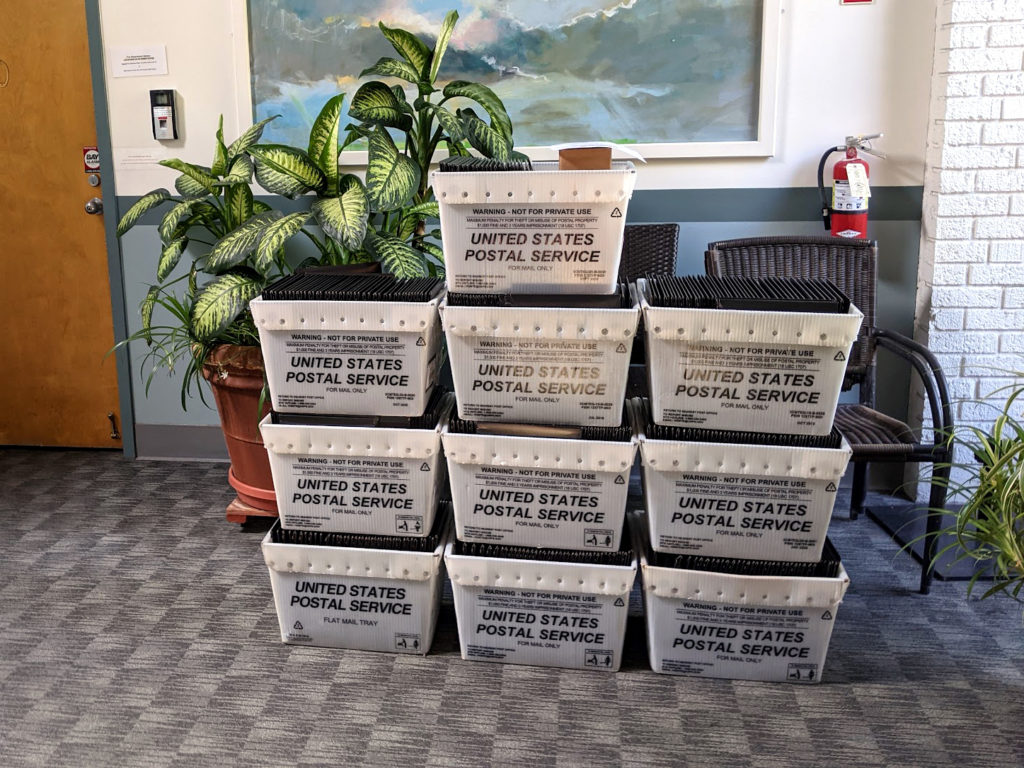 Our physical library is not only growing, it's getting nicer. We've completed many difficult runs over the past year, and can now proudly boast that we have over 90 percent of United States publications that primarily covered computer and console games in the 20th century. And because we've been processing literally thousands of magazines over the past year, upgrading our collection as we go, our shelf copies in many cases now look as if they were purchased yesterday. Some are even still sealed in their poly bags!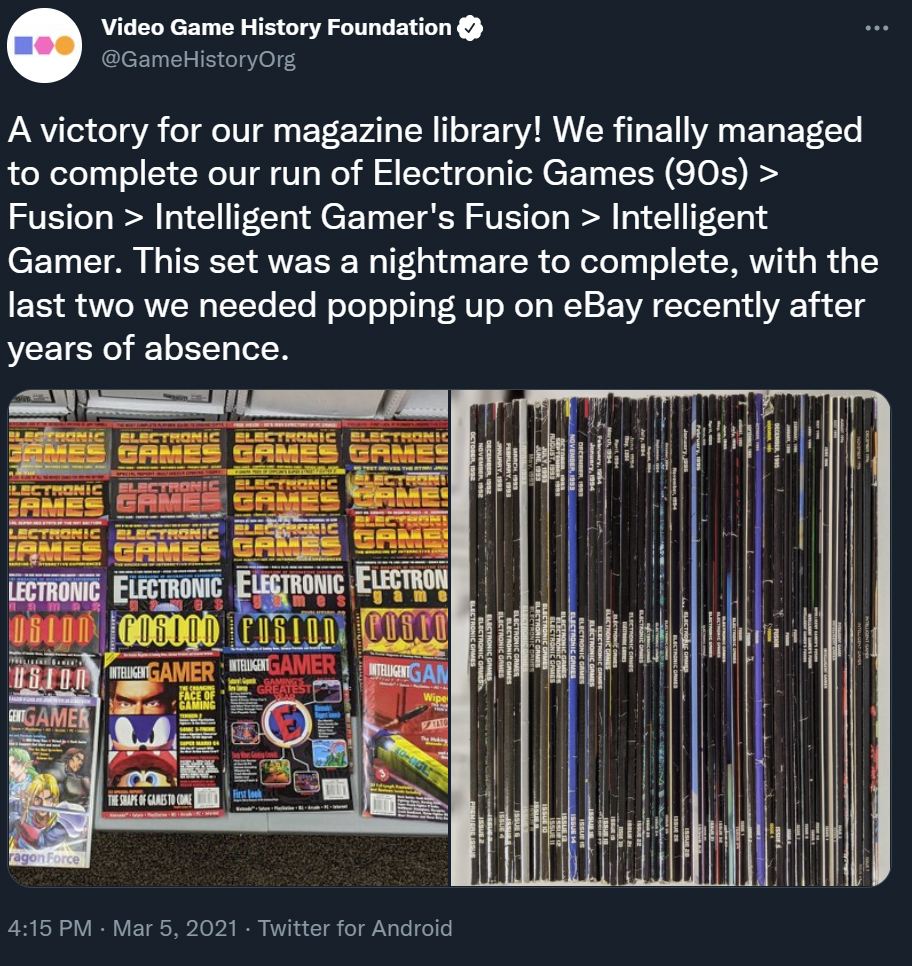 Of course, digitization efforts have benefited as well. With the funds we've raised, we've been able to afford shipping costs of importing bulk magazines from around the world and having them mailed directly to scanning groups, including a massive collection of over 500 issues of Japanese console magazines, mainly from the 1990s. Rather than having them come straight here, we routed them to the fine folks at Gaming Alexandria first, who digitize them before mailing them here for physical storage and access. You can see the results of this right now on the Internet Archive and on Retromags.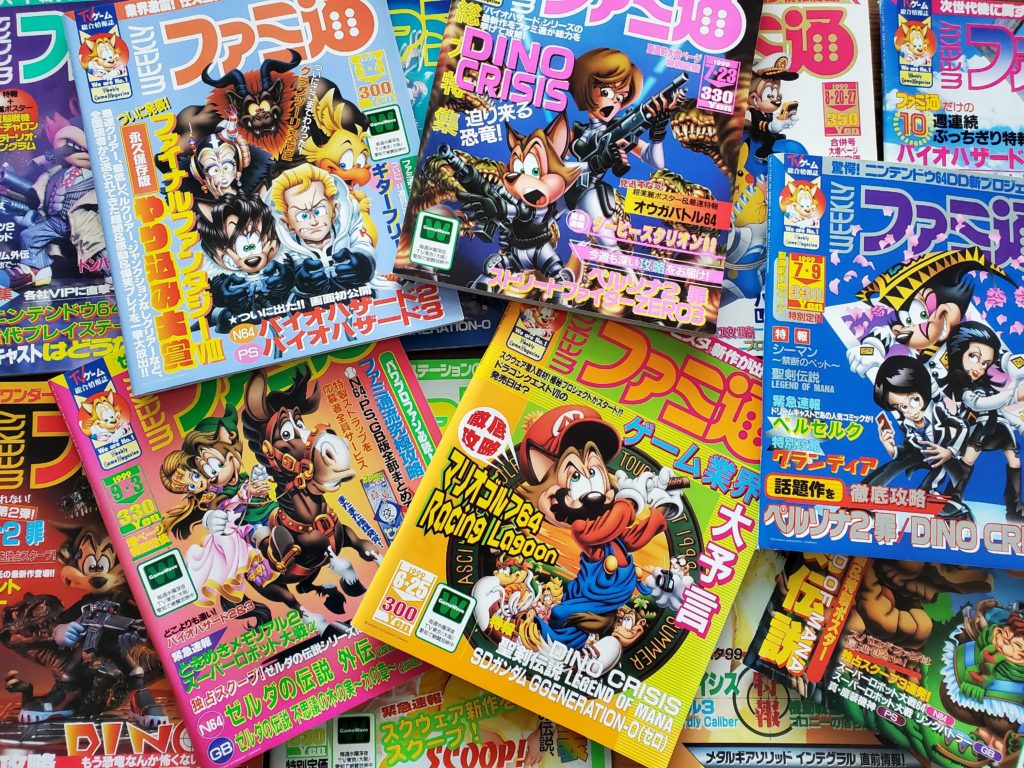 And that's not all. Because we've been plowing through so many of these, we've surfaced nearly six hundred duplicate U.S. magazines that have never been digitized before, all of which are on their way to scanning groups. So not only are we close to having physical copies of every U.S. magazine, we're getting closer to having digital representations of them available as well!
Donate your video game magazines today
Are you sitting on a stash of Nintendo Powers you don't know what to do with? Are you back home for the holidays digging through your childhood stuff? Maybe you're just moving and want to downsize? Get in touch! Email us at info@gamehistory.org to let us know what you'd like to give, and we can make arrangements with you from there. If you can include photos as well, they're really helpful.
Frequently asked questions
What issues do you still need?
Keep in mind that any unwanted issue helps! But specifically for issues that our collection is missing — unfortunately we haven't completely documented our holdings yet, though we hope to change this soon. In general, at this point we have full runs of most of the obvious U.S.-based magazines: Electronic Gaming Monthly, GamePro, Nintendo Power, Game Players, GameFan, etc. What we're still missing that we'd like to collect are:
Most magazines published outside of the U.S.
Issues of several computer game-specific magazines (Computer Gaming World, Strategy Plus, etc.)
Some of the more obscure and console-specific magazines (3DO and CD-i magazines, nearly every fanzine, many specials and one-shots)
Many, many magazines that covered computer and video games but were not specifically about them. Home video magazines, retailer trade magazines (video, consumer electronics, toys), coin-op trade magazines (Replay, Play Meter), etc.
Game-adjacent magazines (CD-ROM, multimedia, early internet)
Is there anything you don't want?
Actually yes! While we love Game Informer magazine, we actually can't use any issues in its modern wide format, which started around the year 2000. We have them all, they've asked that back issues not be scanned, and we can't fit them into our mystery boxes, so we don't have a way to utilize them. If you're looking to get rid of some, a good suggestion would be to see if any of your local universities have a video game program, and if they'd like to house them.
Why don't you scan your shelf copies?
Magazine scanning is a laborious process that we simply can't spare the resources for with our own staff (of two!). Instead, we send unscanned duplicates by mail to those willing to do the work. Why duplicates? Three reasons:
It eliminates the risk of losing or damaging our primary copies
In many cases, a magazine's binding must be destroyed in order to get a proper scan (there are overhead book scanners, but they don't do a satisfactory job of getting into the margins of thicker issues)
The backlog of magazines that still need scanning is much larger than the current volunteer workforce. We're several years away from even our current duplicates getting scanned.
Can I volunteer to help with digitizing magazines?
Yes! The best way to help right now is to either join the Gaming Alexandria Discord or the forums community at Retromags. It's also worth reading and familiarizing yourself with Scanning.Guide, a resource put together by our friends at Hit Save!.