We're bringing video game history back to life.
The Video Game History Foundation is a 501(c)3 non-profit organization dedicated to preserving, celebrating, and teaching the history of video games.
Our archives provide rare material for study, and our advocacy and educational outreach bring everyone together to do their part in celebrating and discovering video game history.
Why aren't people talking about video game history?
Music Film & TV Video games
Books
There just aren't that many video game history books out there, as any visit to a bookstore will tell you.
Documentaries
Documentaries fare even worse, with video games representing just a tiny sliver of what is currently available.
Revenue
And yet, annual spending suggests that interest in video games is more than music and film combined!
Here's what we're doing about it!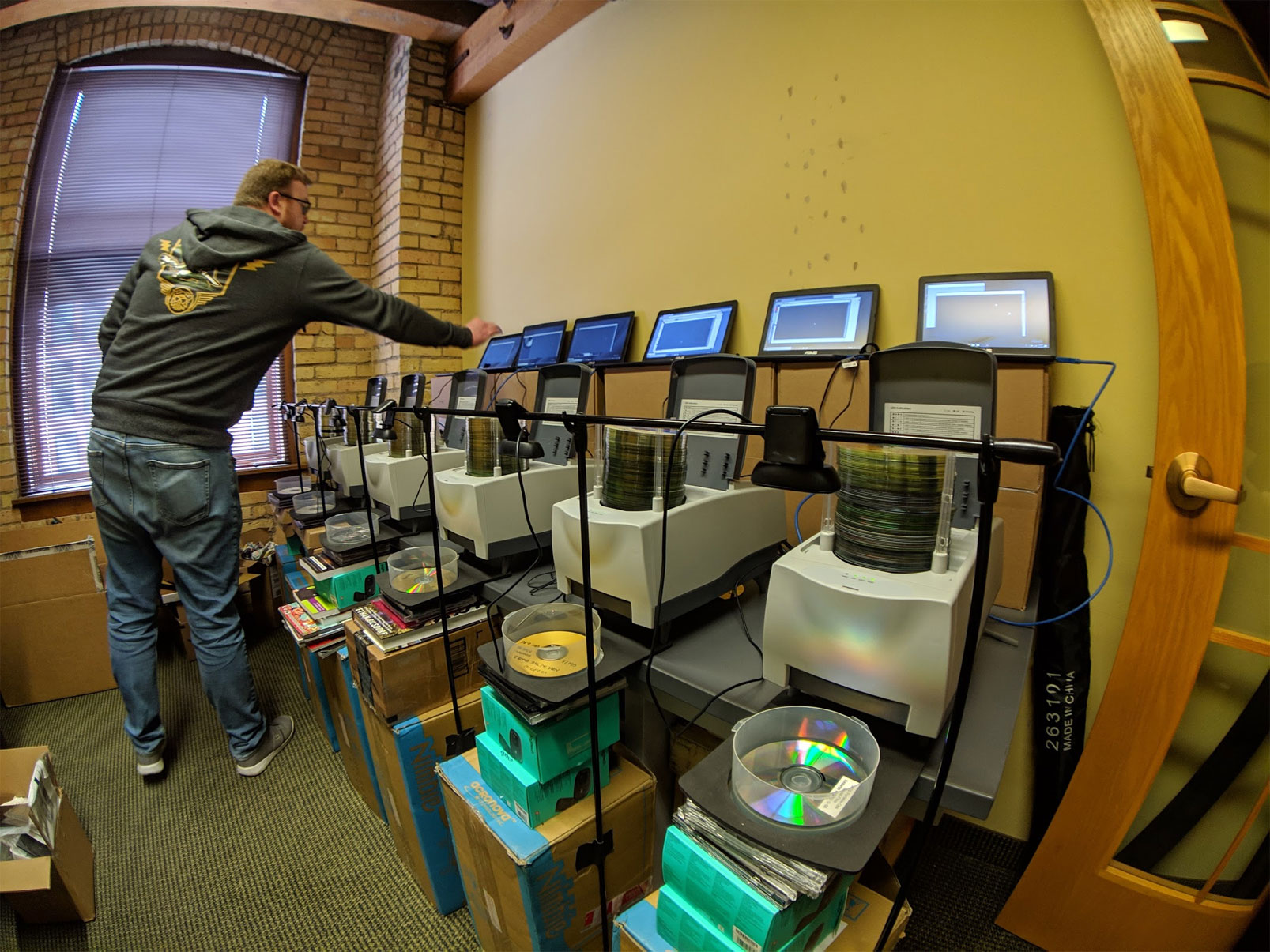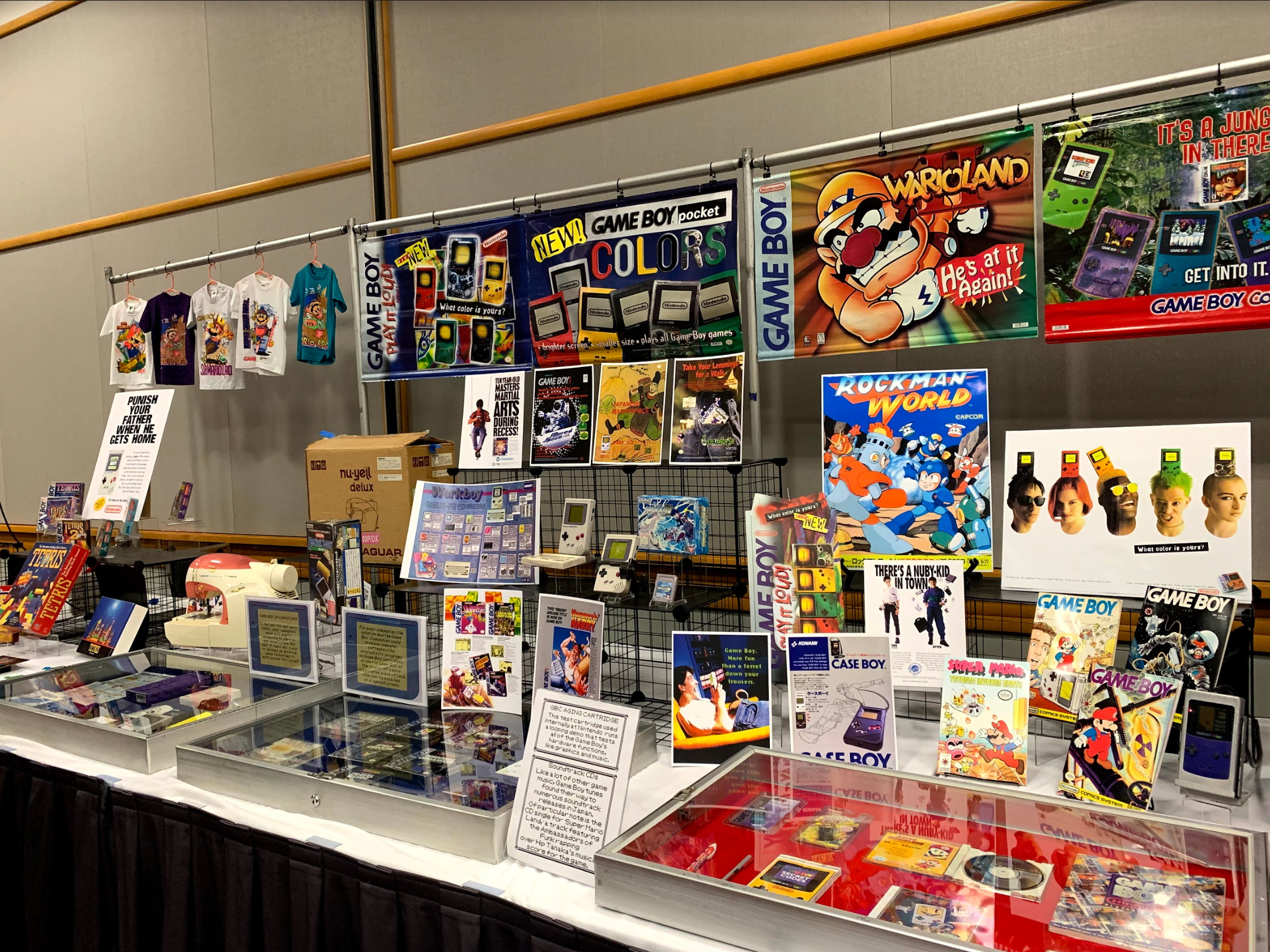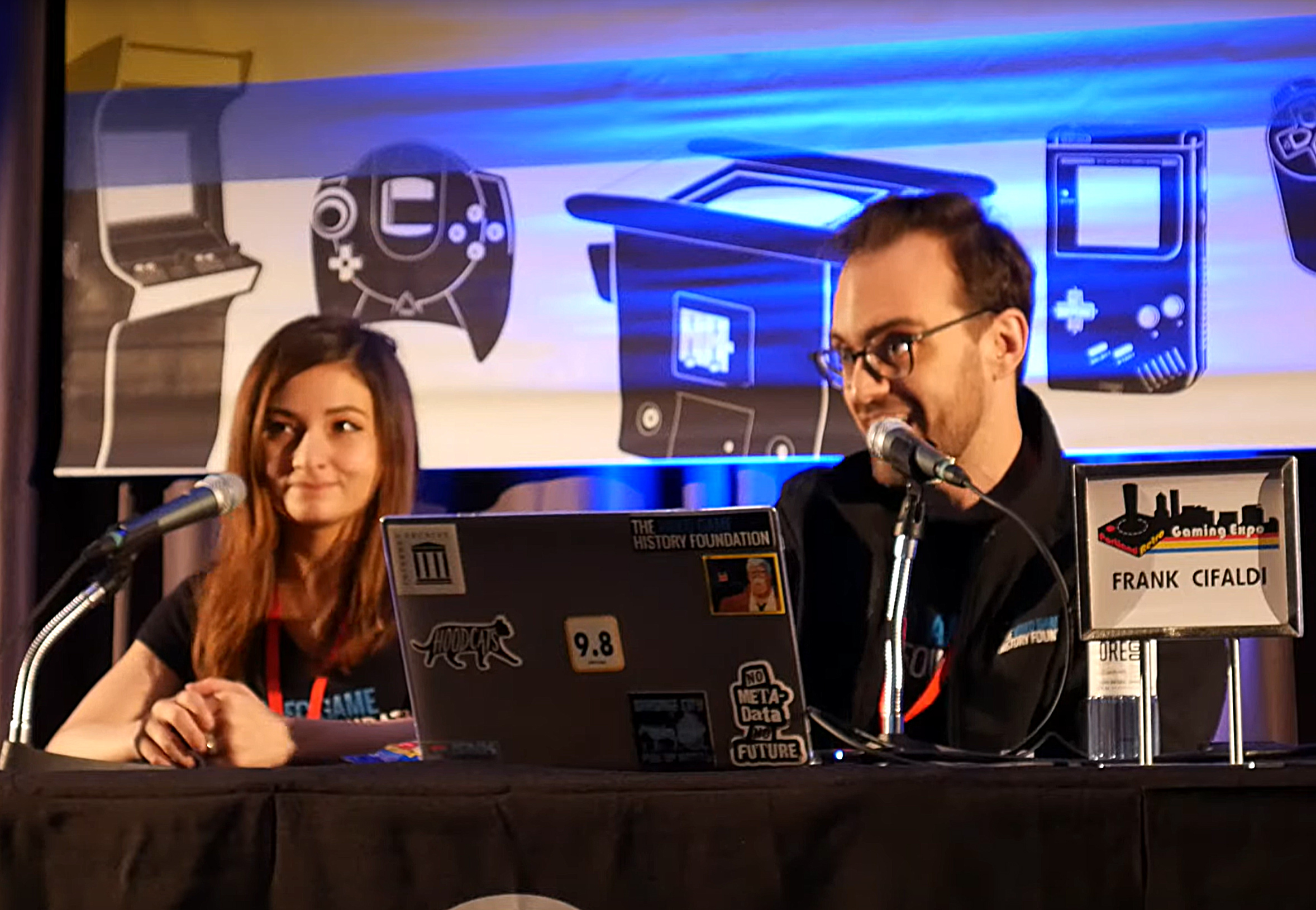 Our Values
Inclusion
Video games are, and always have been, for everyone. All stories deserve to be remembered.
Access
Anyone can be a video game historian, given the tools. And those tools should be available to everyone.
Immediacy
We've already lost a lot of our past, and we're going to lose more. We must act now before it's too late.
Our Vision: A thriving ecosystem of video game history.
Creators
Historians
Collectors
Institutions
Players

Students
We believe in pursuing a world where people are inspired to discover and celebrate the stories of video game history. We're bridging the gaps between video game fans, historians, academics, institutions, collectors, and the industry. Historical video game preservation is a collaborative process — so let's collaborate!