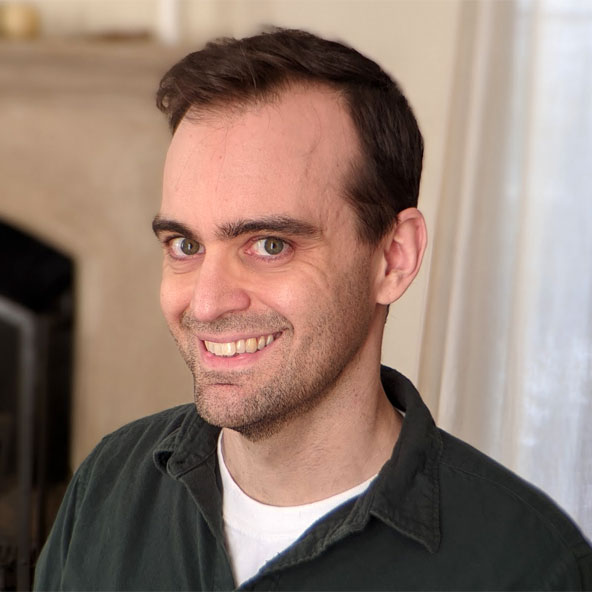 Frank Cifaldi
Founder & Director
Video game historian and producer with over twenty years of experience preserving the medium's history.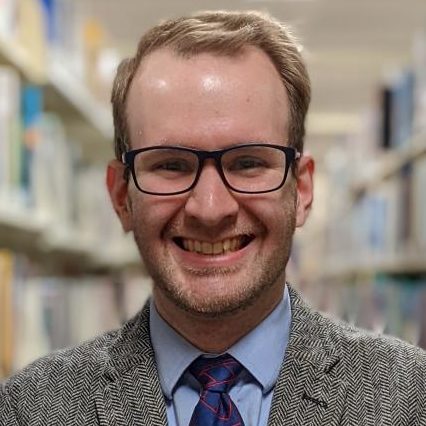 Phil Salvador
Library Director
Video game historian and librarian with specialty in obscure and obsolete media types. Friend to all birds.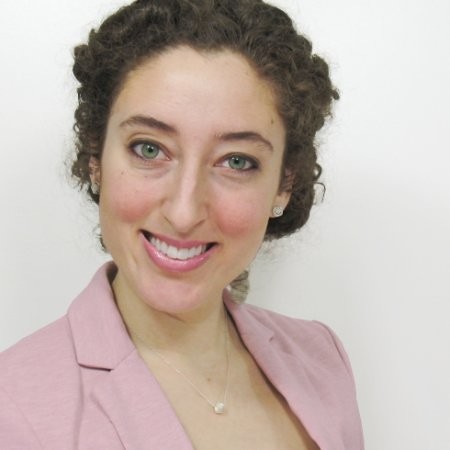 Robin Kunimune
Director of Programs
Event and media producer and truly a renaissance woman with 3,700+ hours in ARK: Survival Evolved.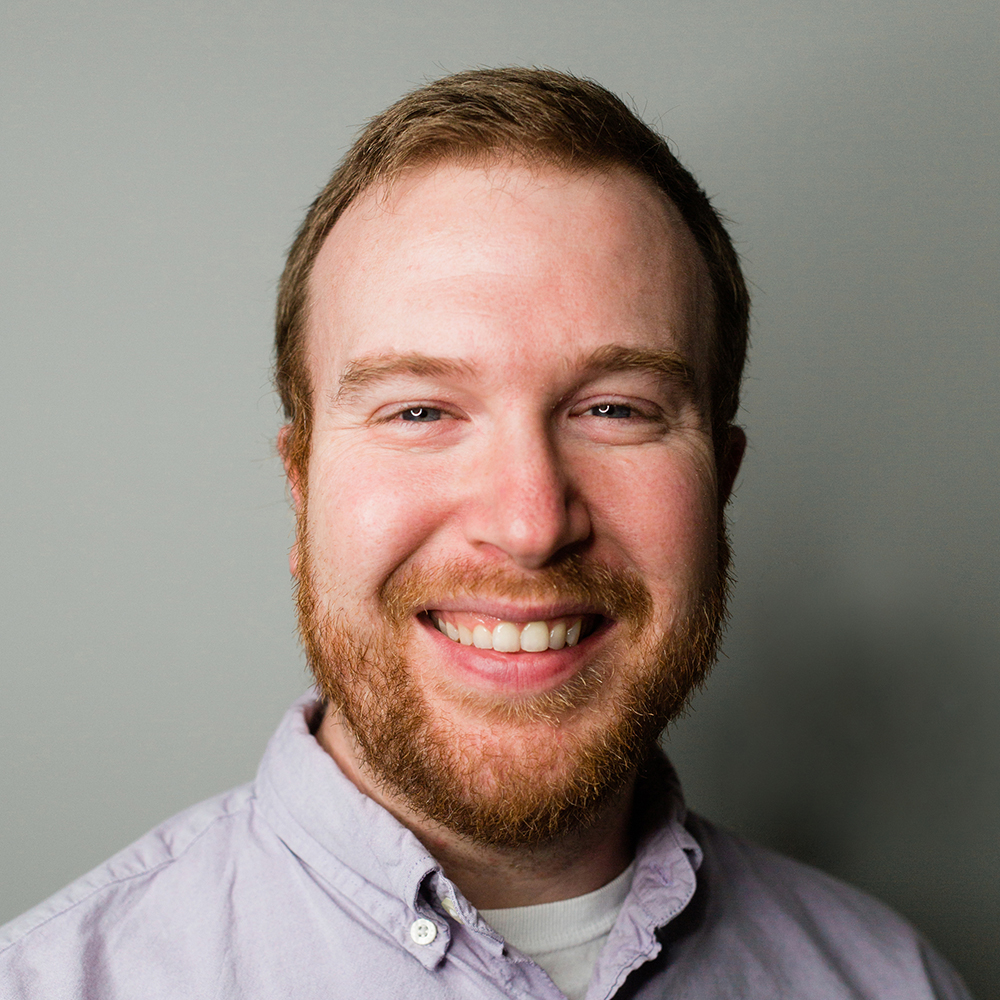 Travis Brown
Director of Technology
Technical jack of all trades and Director of Developer Relations at Twitch with a basement full of arcade cabinets and CRTs.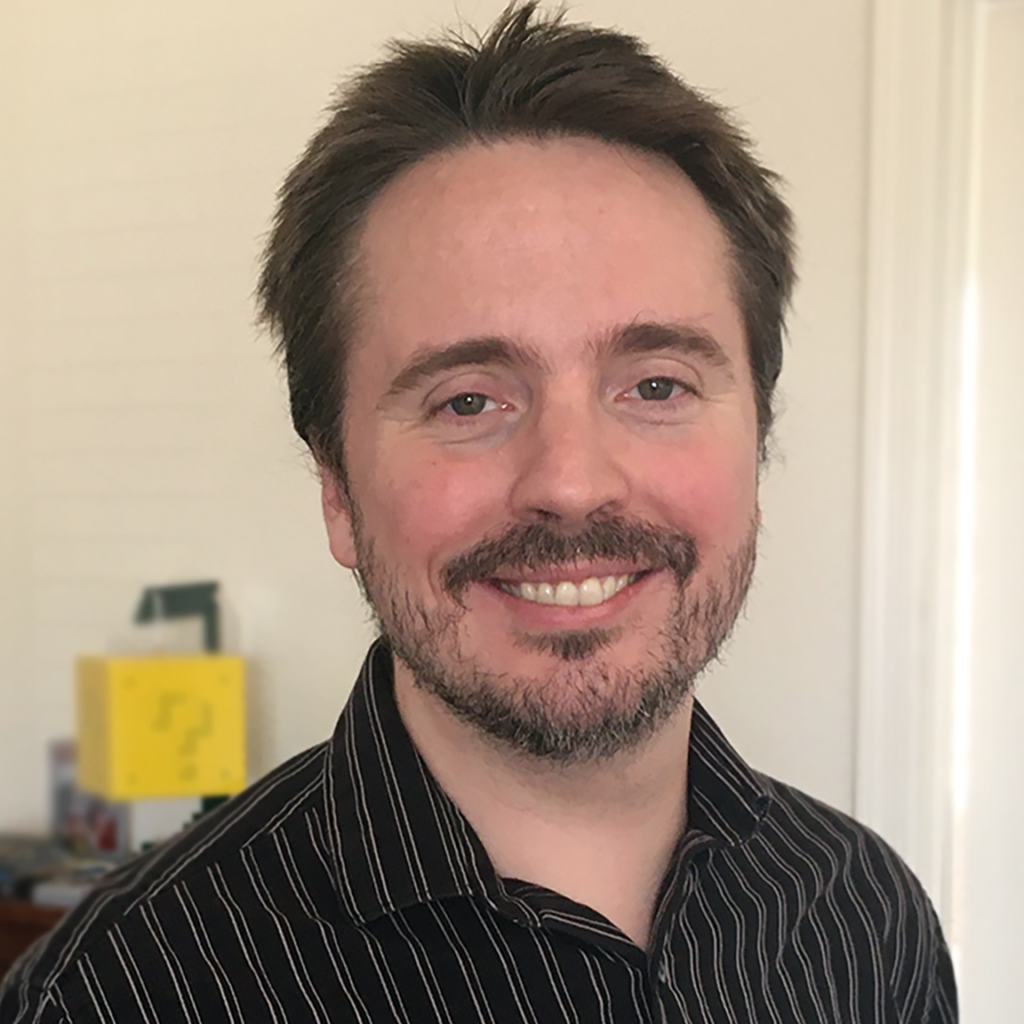 Rich Whitehouse
Head of Digital Conservation
Game engineer and tinkerer specializing in reverse-engineering obscure formats to bring games back to life.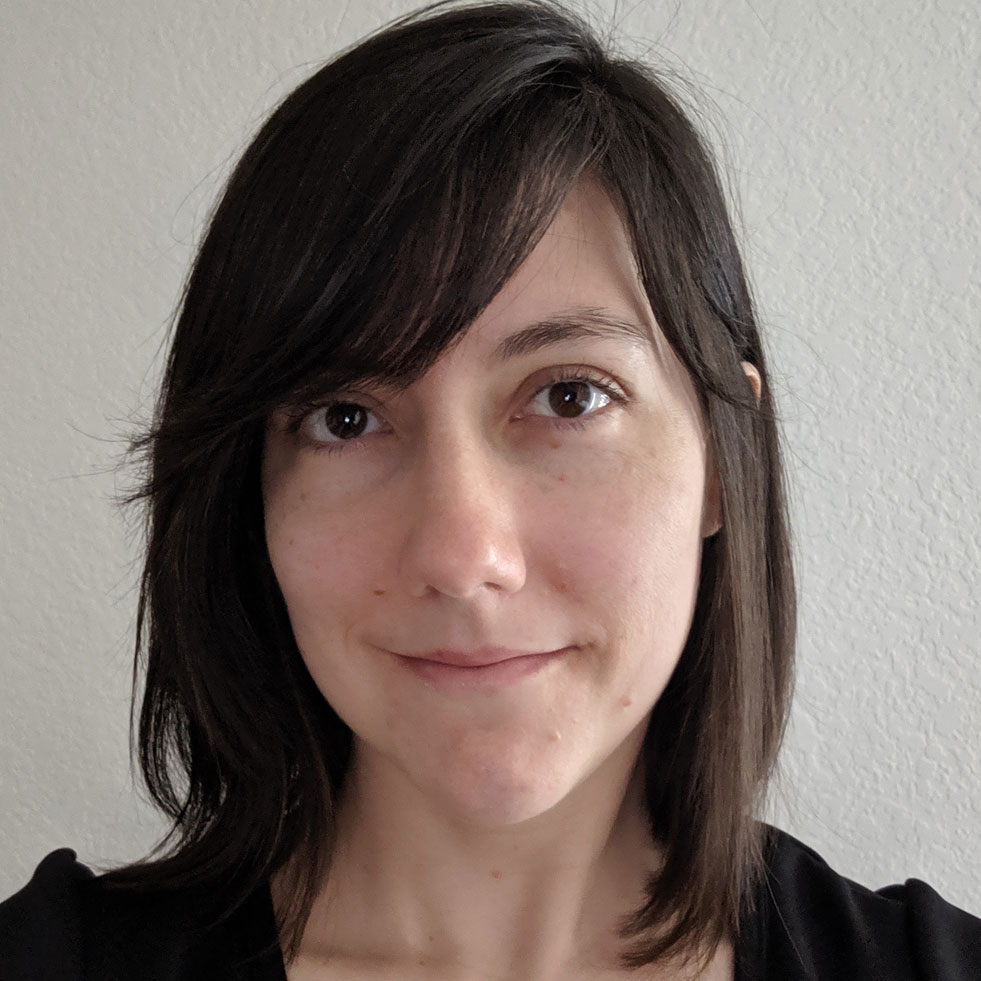 Amanda Cifaldi
Engineer
Software artist using code to inspire joy and curiosity in the world. Senior staff engineer at Crunchbase.
Executive Board
Steven Lin
Tech executive, team-builder, and VP of Operations at Discord. A legend in the video game collecting world.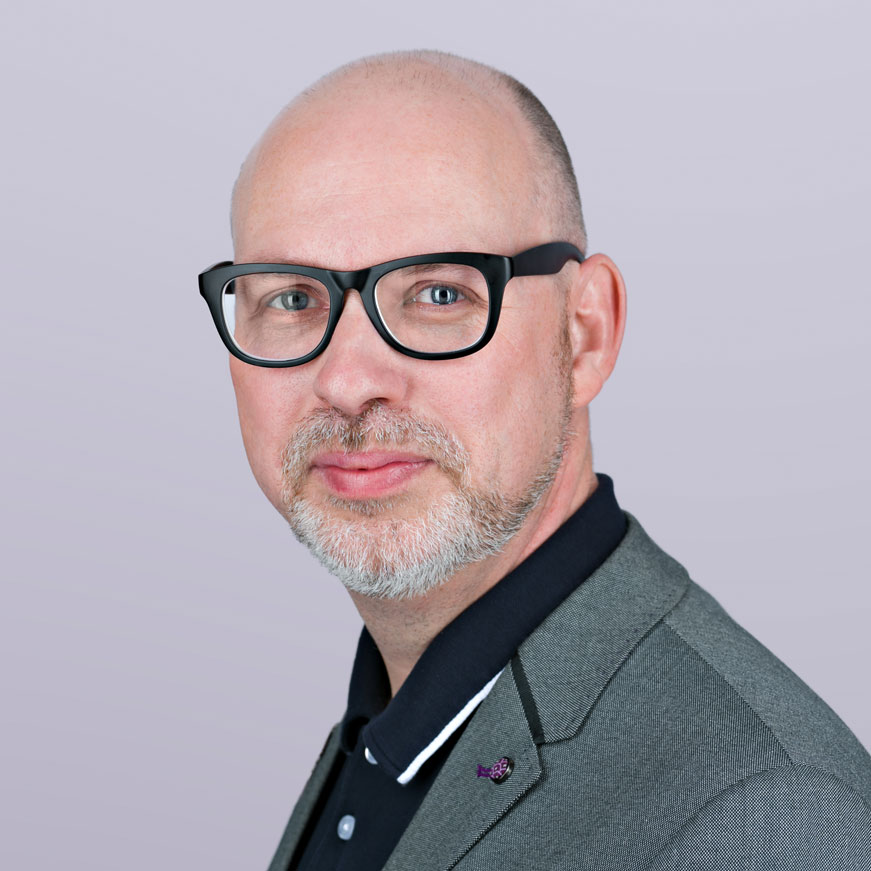 Simon Carless
Industry consultant and editor focused on game discoverability. Former Executive Vice President of Game Developers Conference.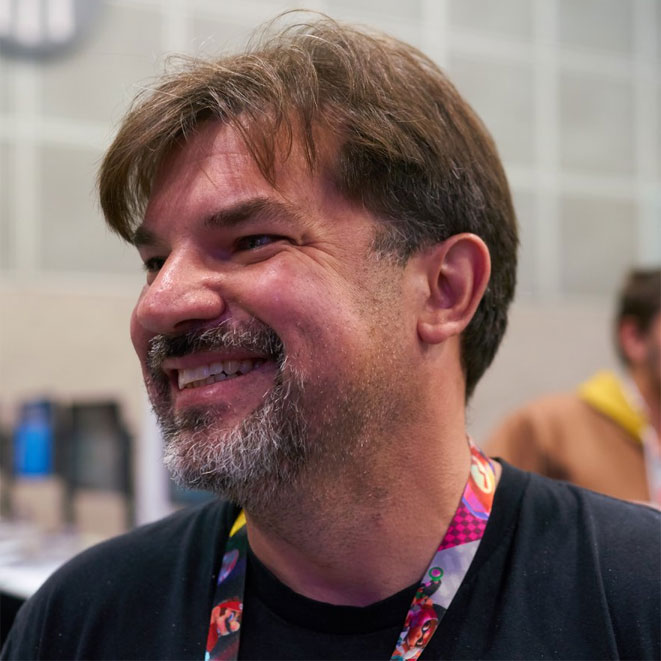 Mike Mika
Veteran game developer with credits on over 200 games. Studio Head of Digital Eclipse, focusing on the restoration of important game franchises.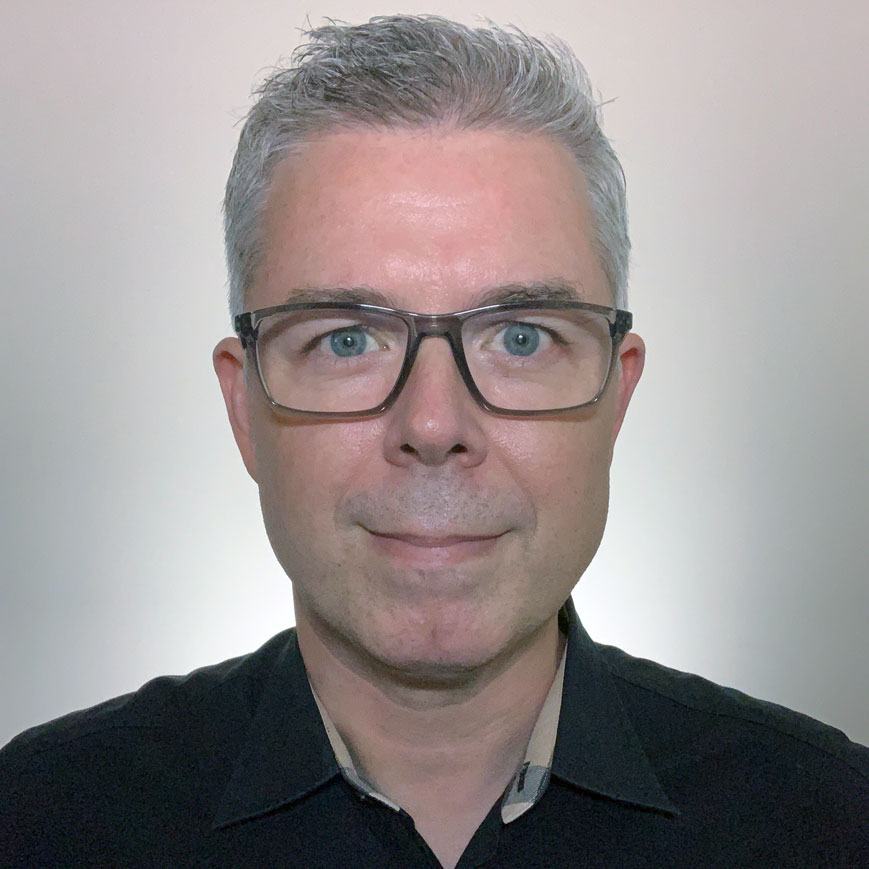 Chris Melissinos
Team leader and advocate focused on the intersection of new technology and games. Curator of The Smithsonian's "Art of Video Games" exhibit.
Industry Advisors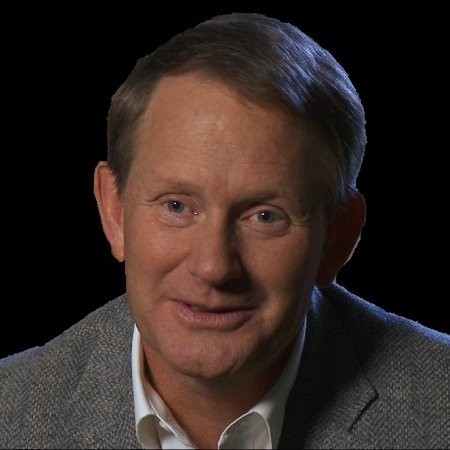 Howard Phillips
Game producer and team leader with nearly 40 years of industry experience. Former Game Master at Nintendo of America.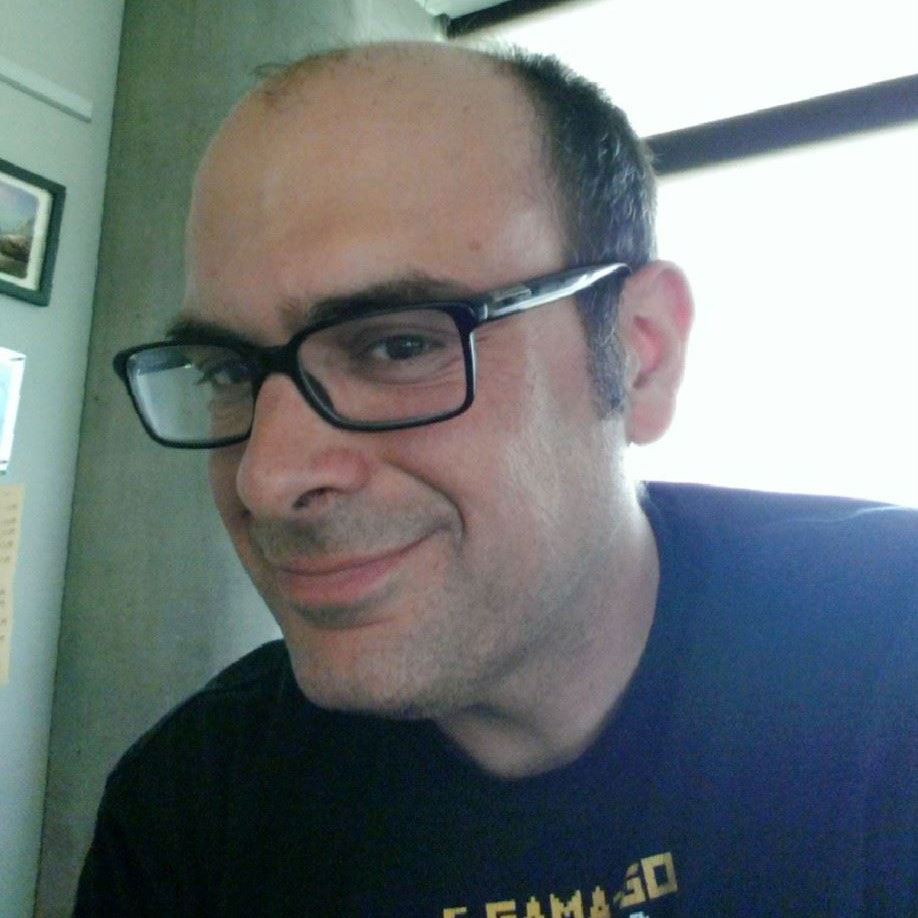 Chris Charla
Executive at Microsoft leading its Content Curation team, including its indie games initiative. Former editor and game developer.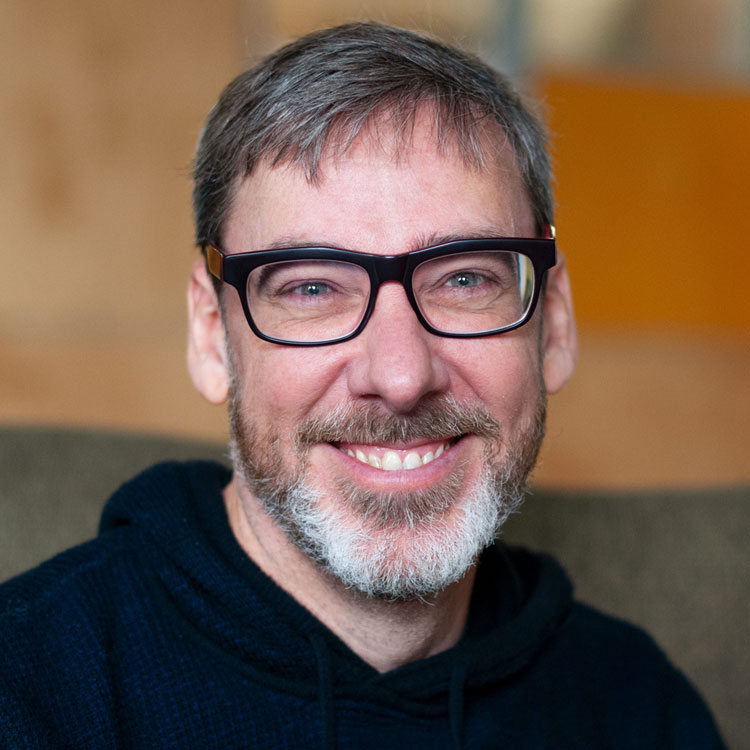 Andy McNamara
Director of Communications Strategy at Electronic Arts. Formerly the 27-year Editor-In-Chief of Game Informer Magazine.
We've worked with all the major players.
From games to tech to the entertainment industry and beyond, our experience covers just about every part of video game history.

Get in touch
If you have any questions or just want to say hello, please don't hesitate to contact us.