Video games matter.
The Video Game History Foundation is a 501(c)3 non-profit organization dedicated to preserving, celebrating, and teaching the history of video games.
We're changing the future of video gaming's past!
We've built the first dedicated video game history research library, collected rare behind-the-scenes materials, built pop-up museum exhibits, and even recovered lost art for video game companies!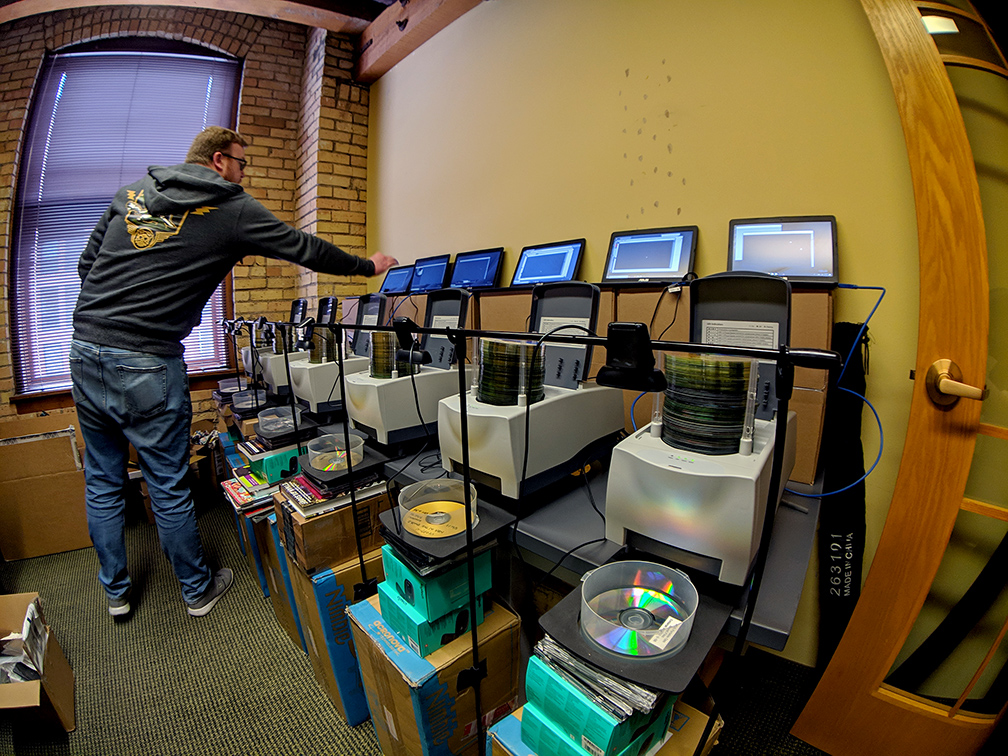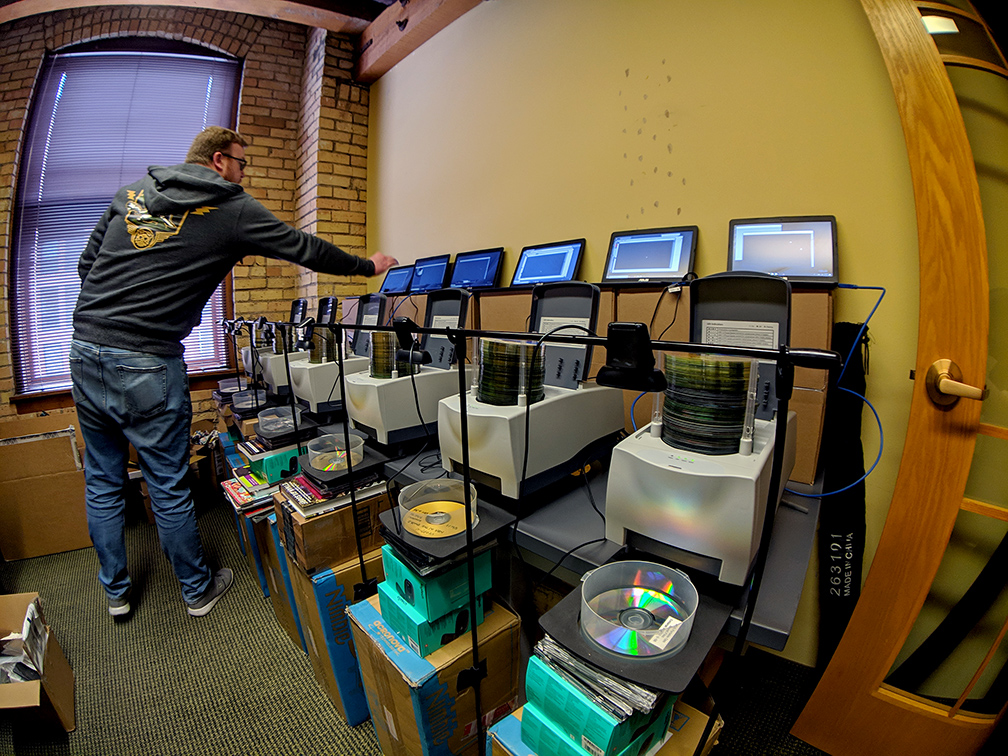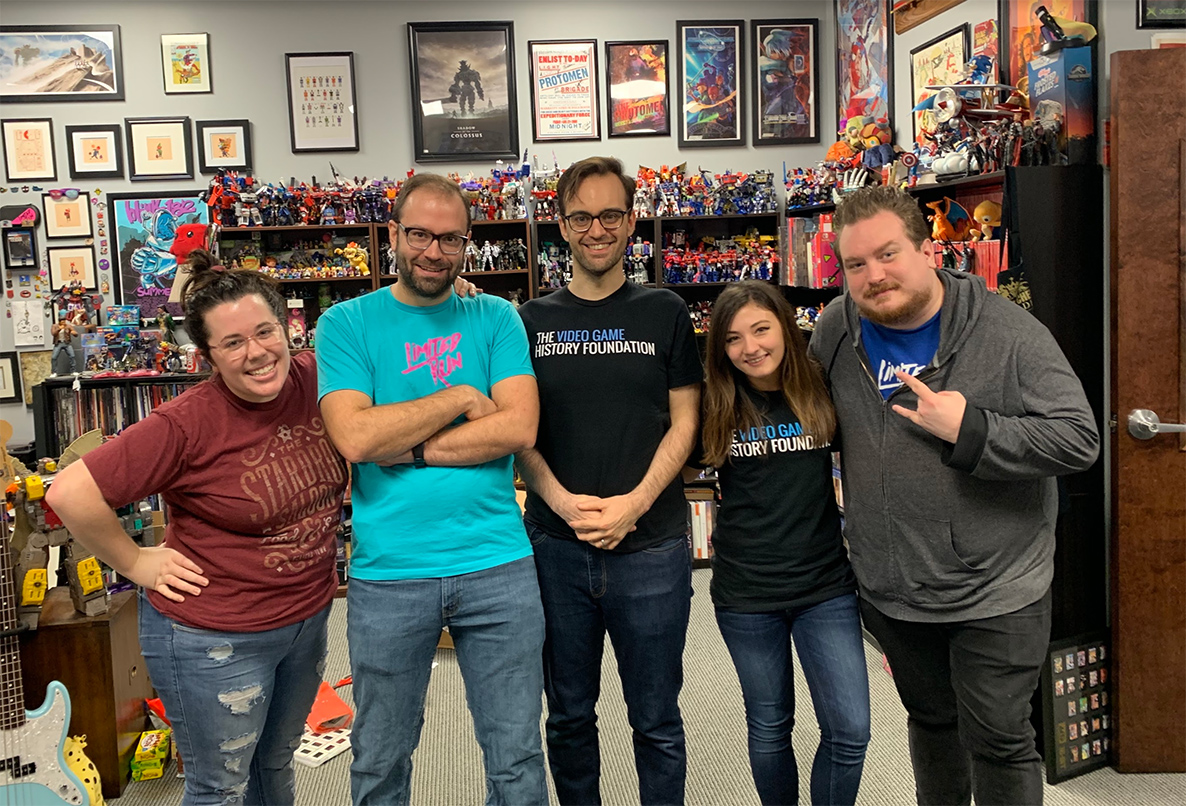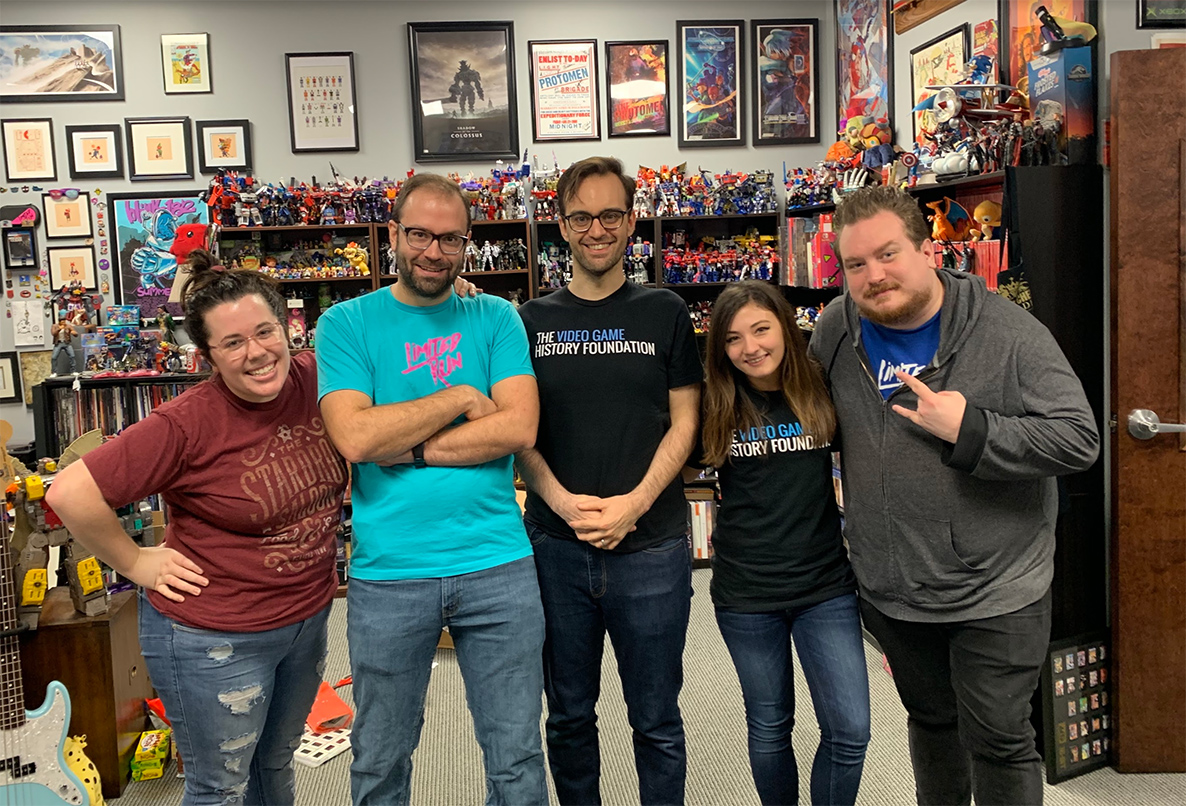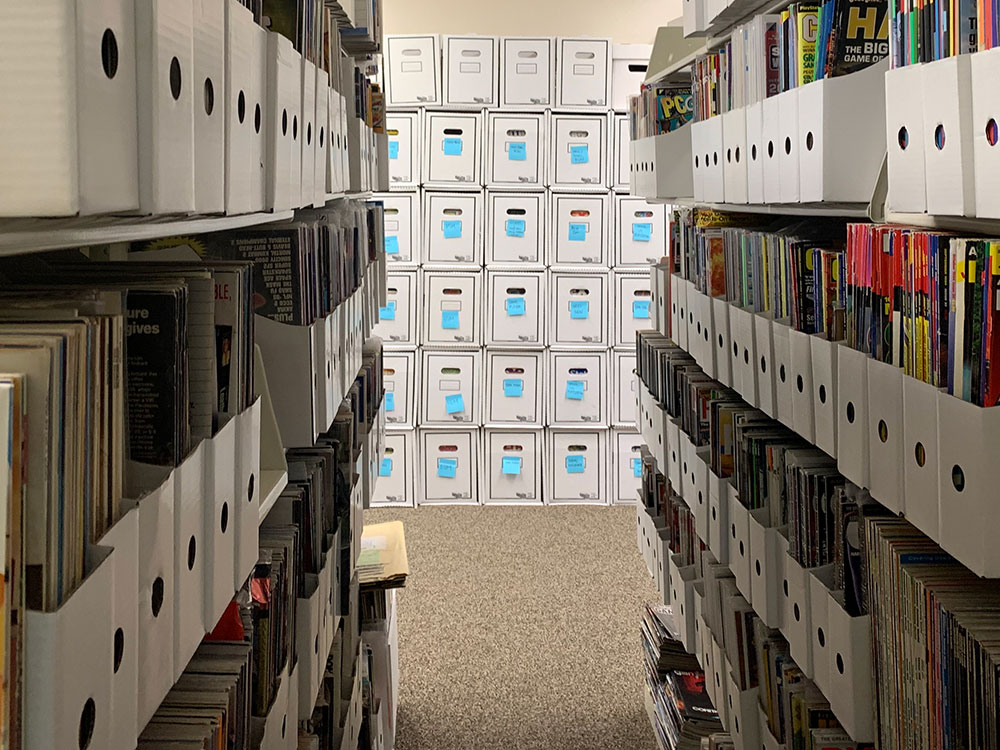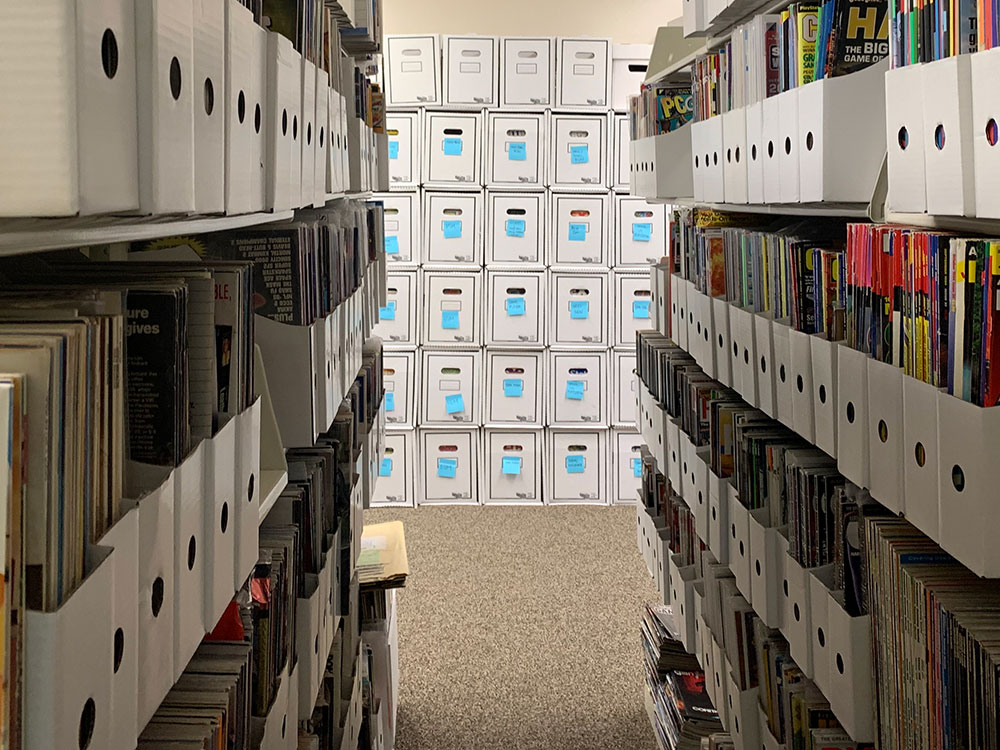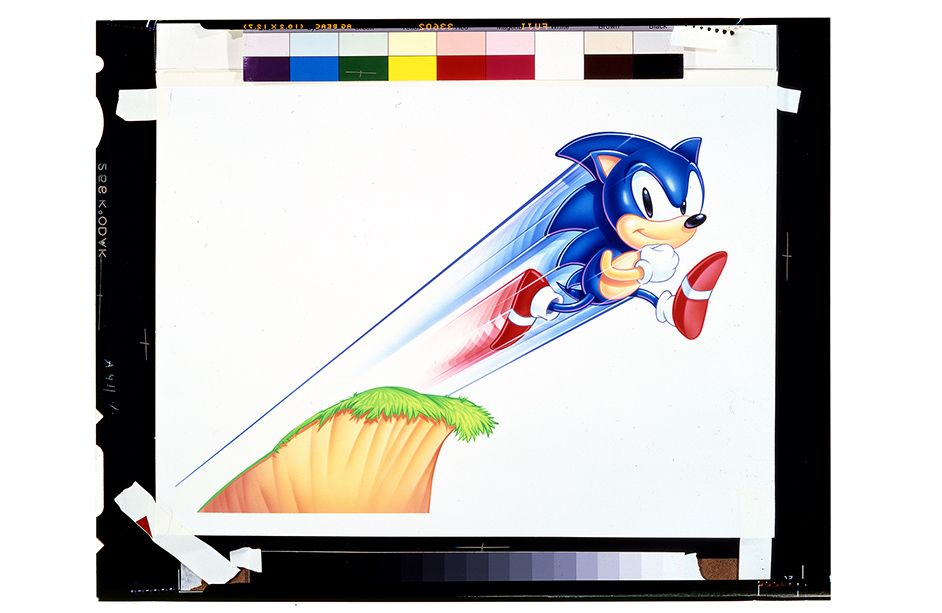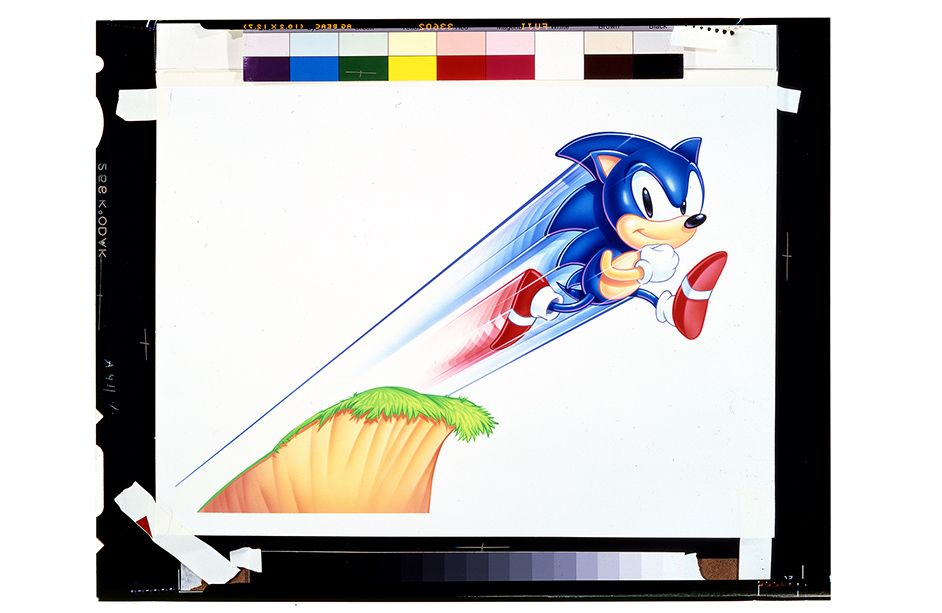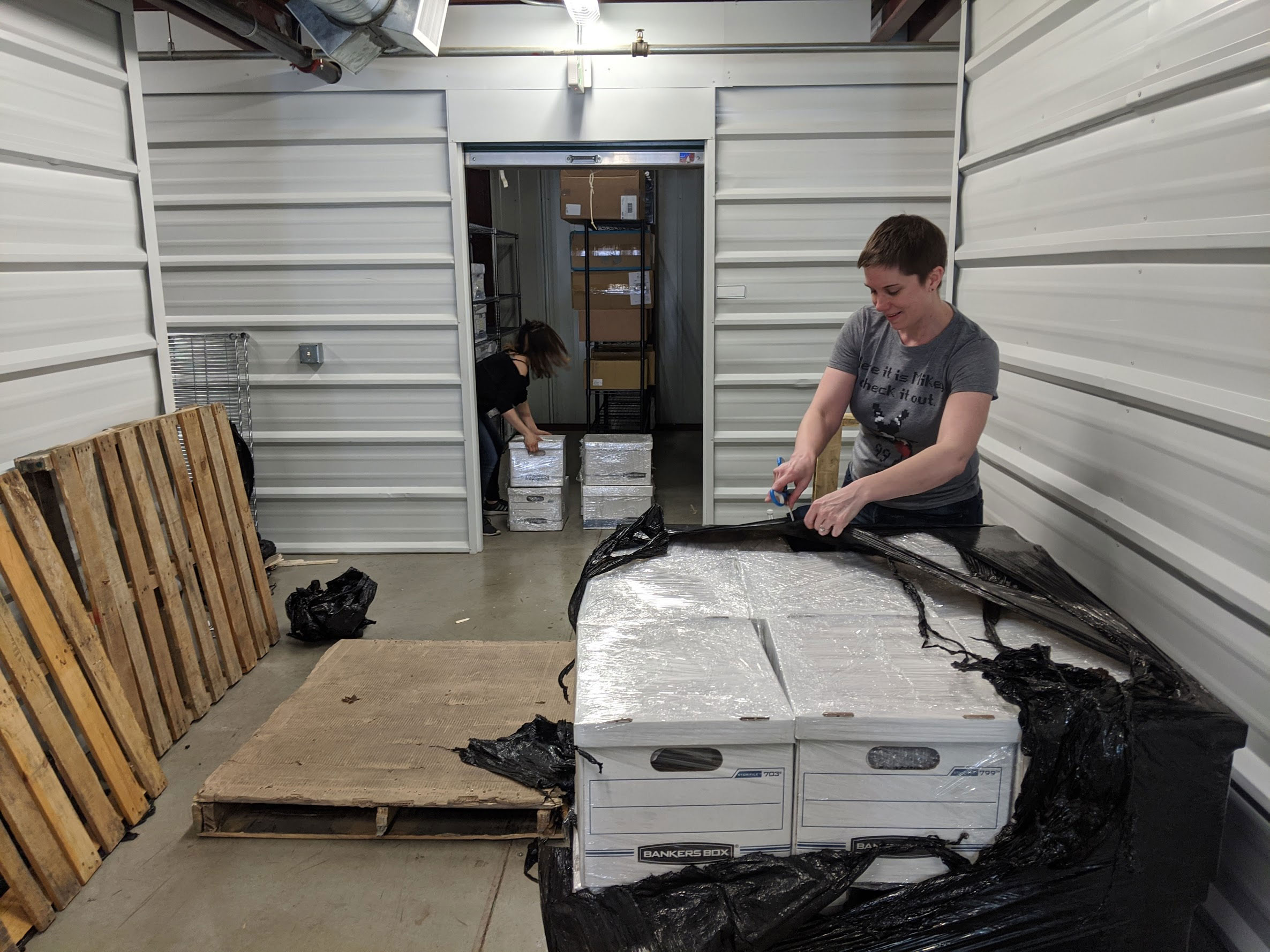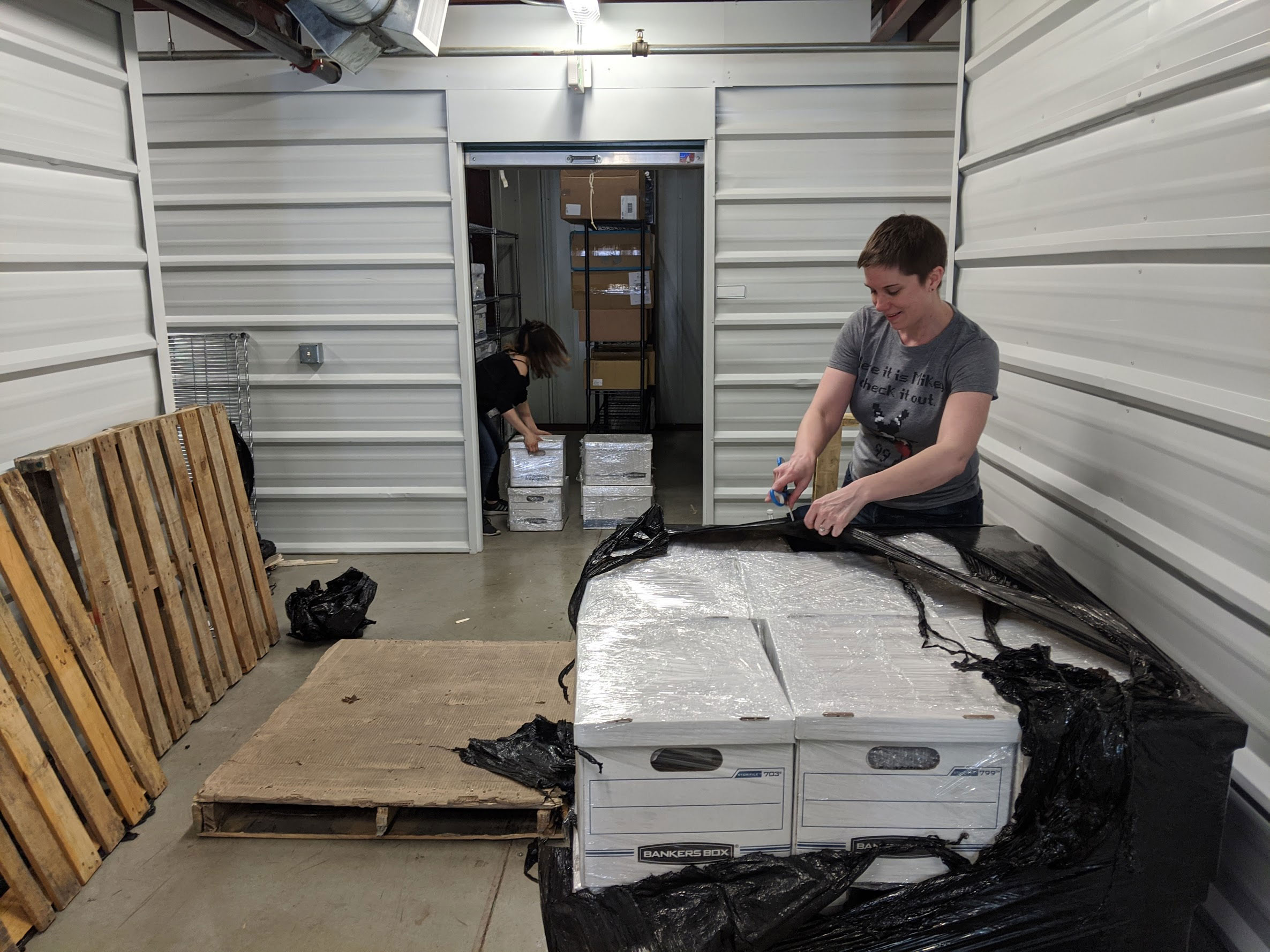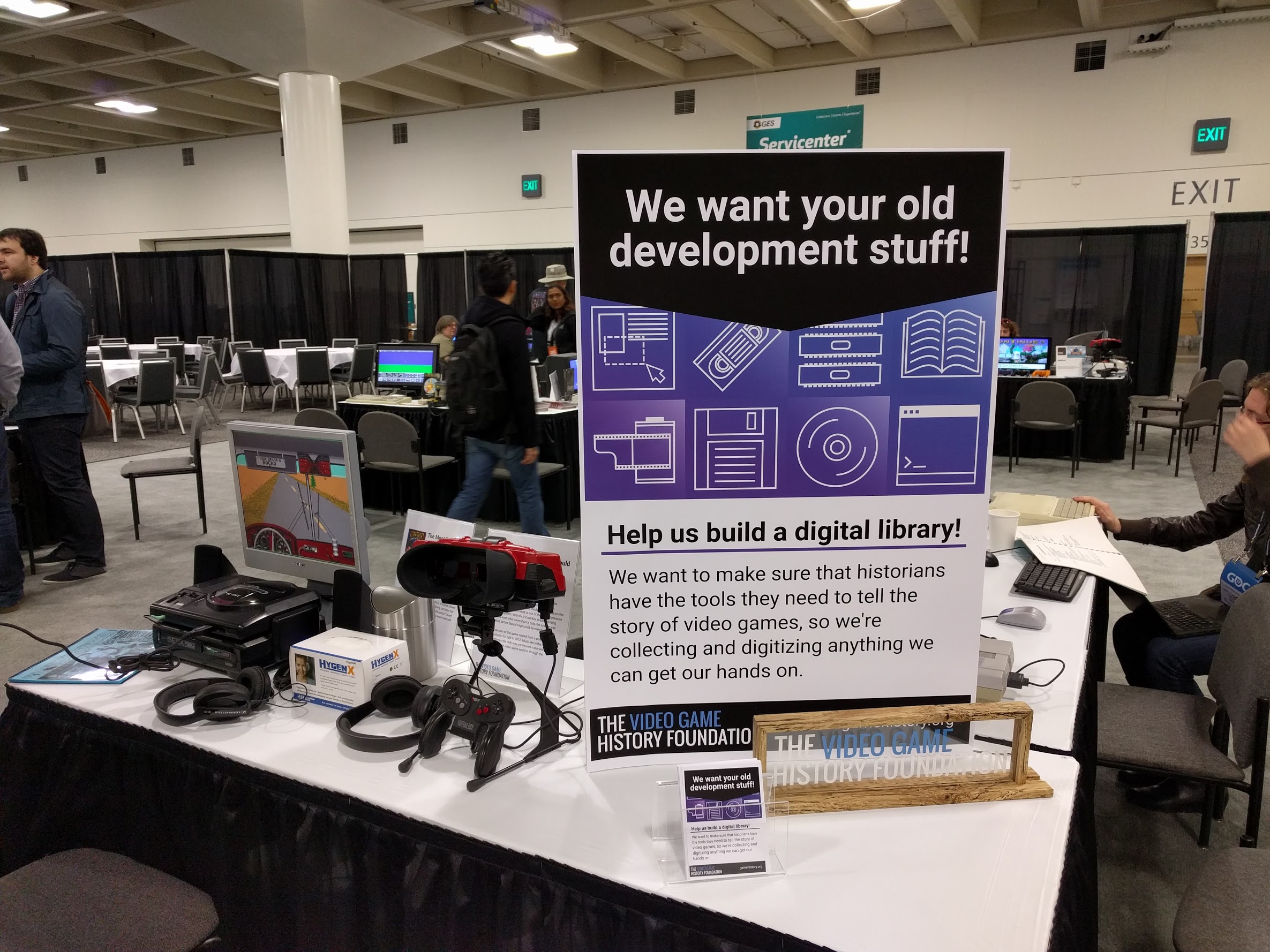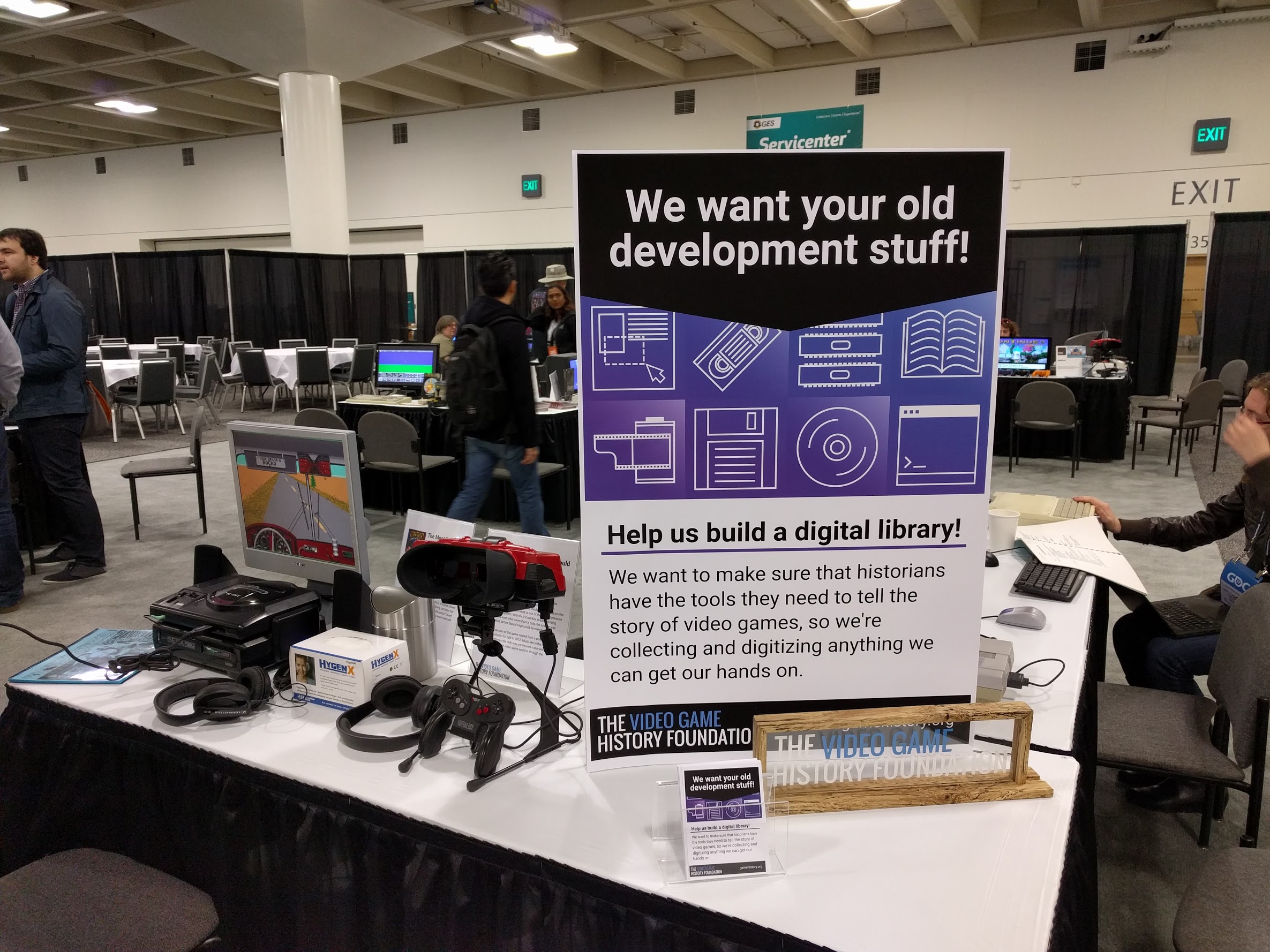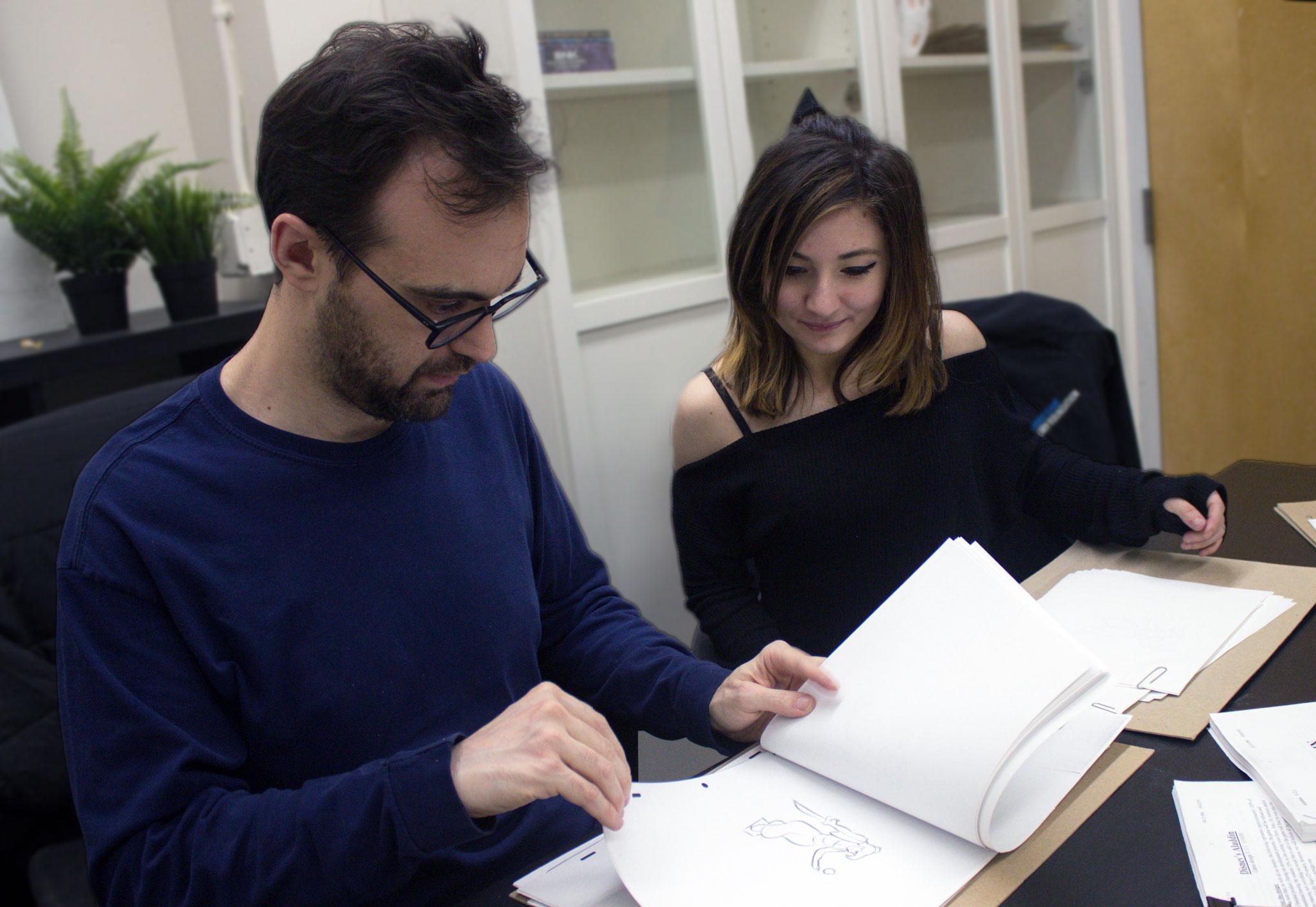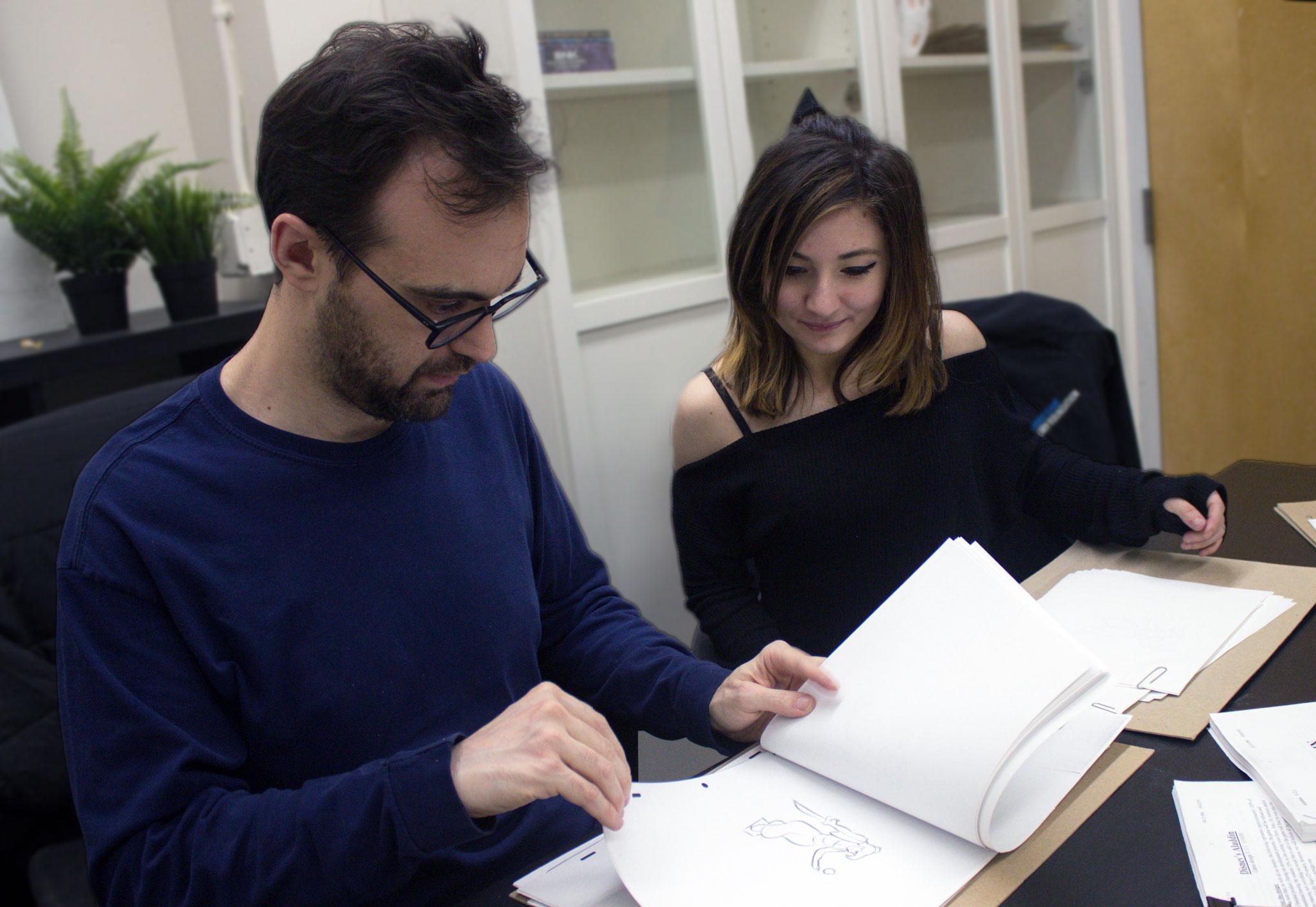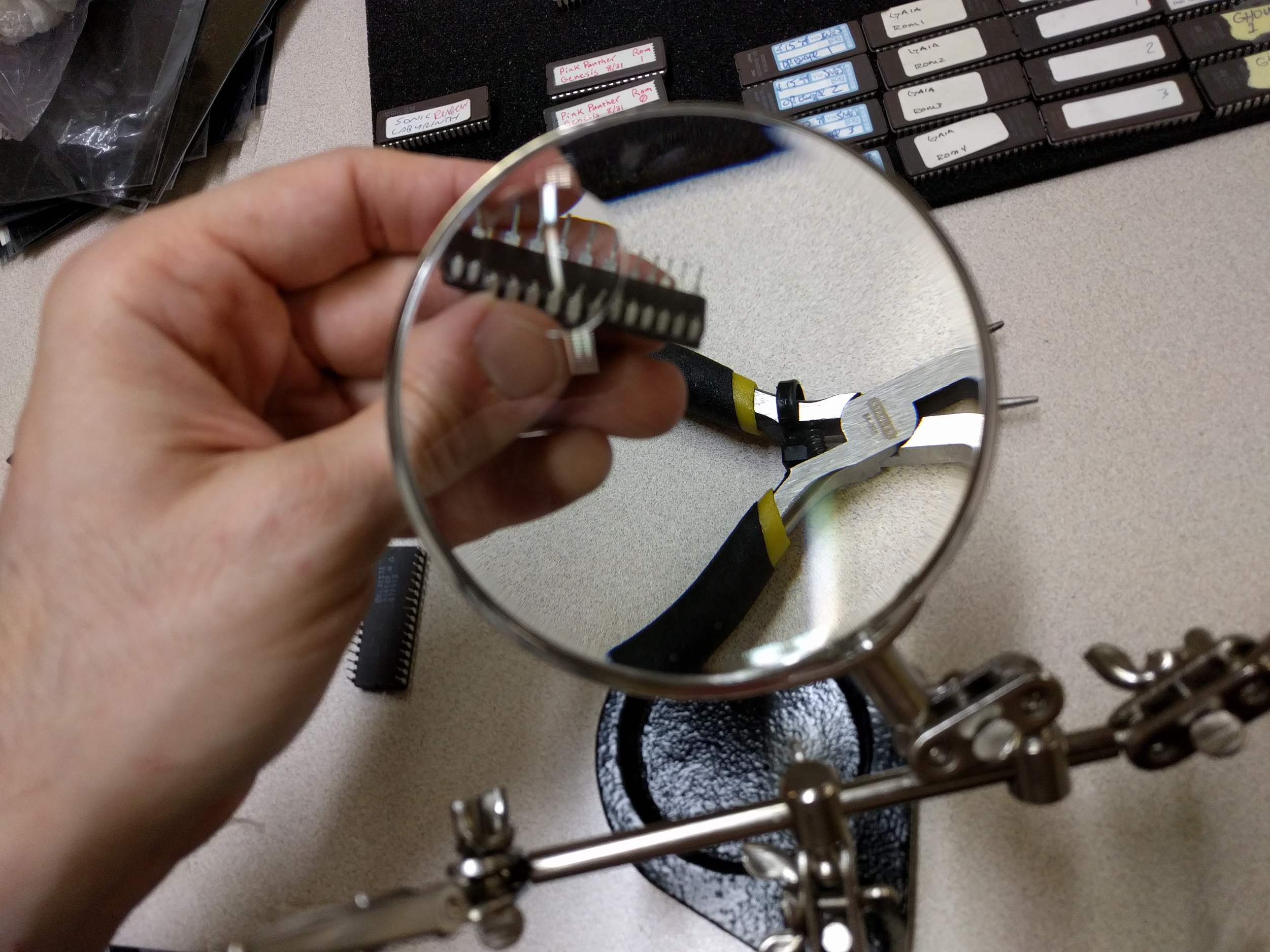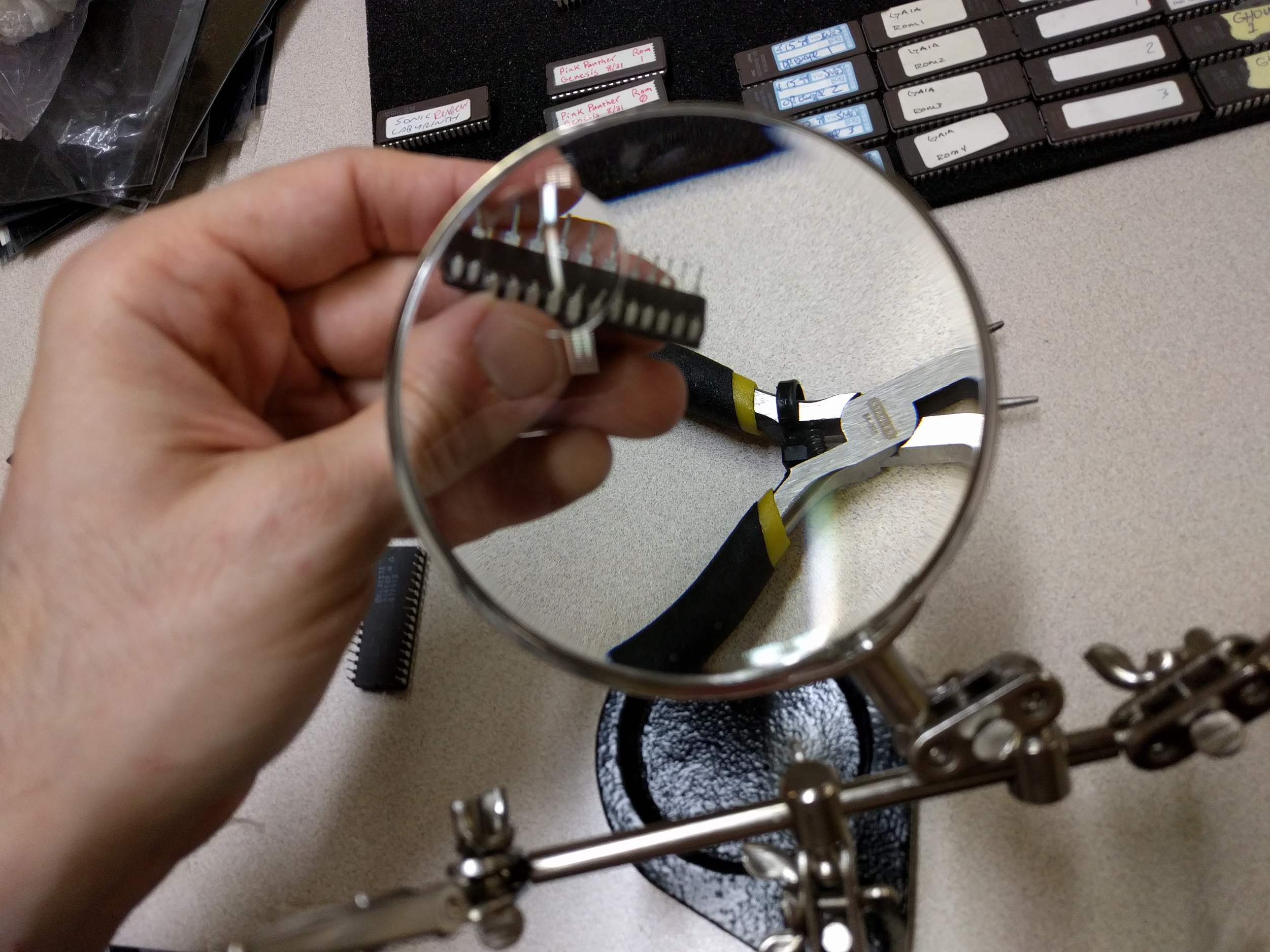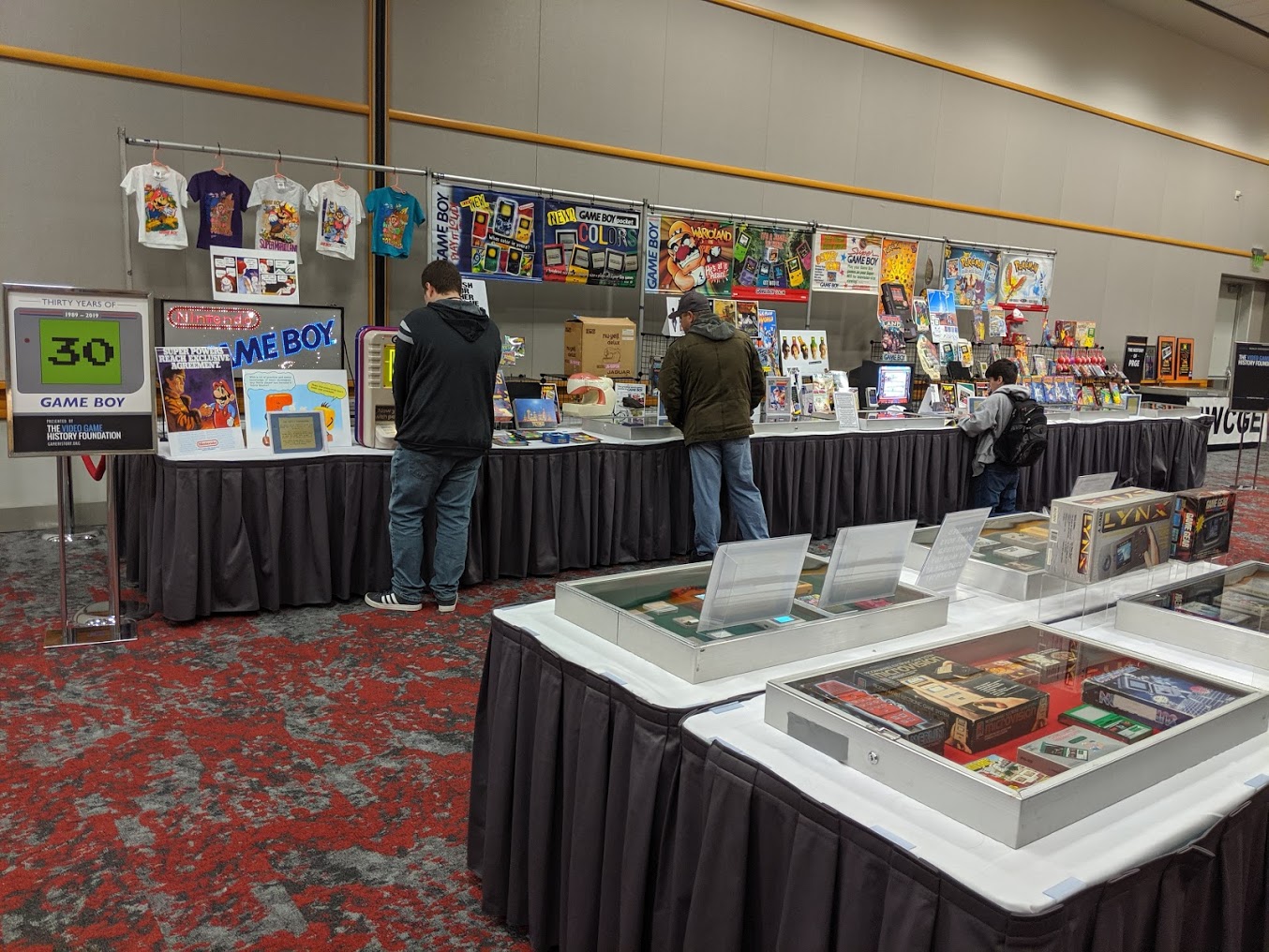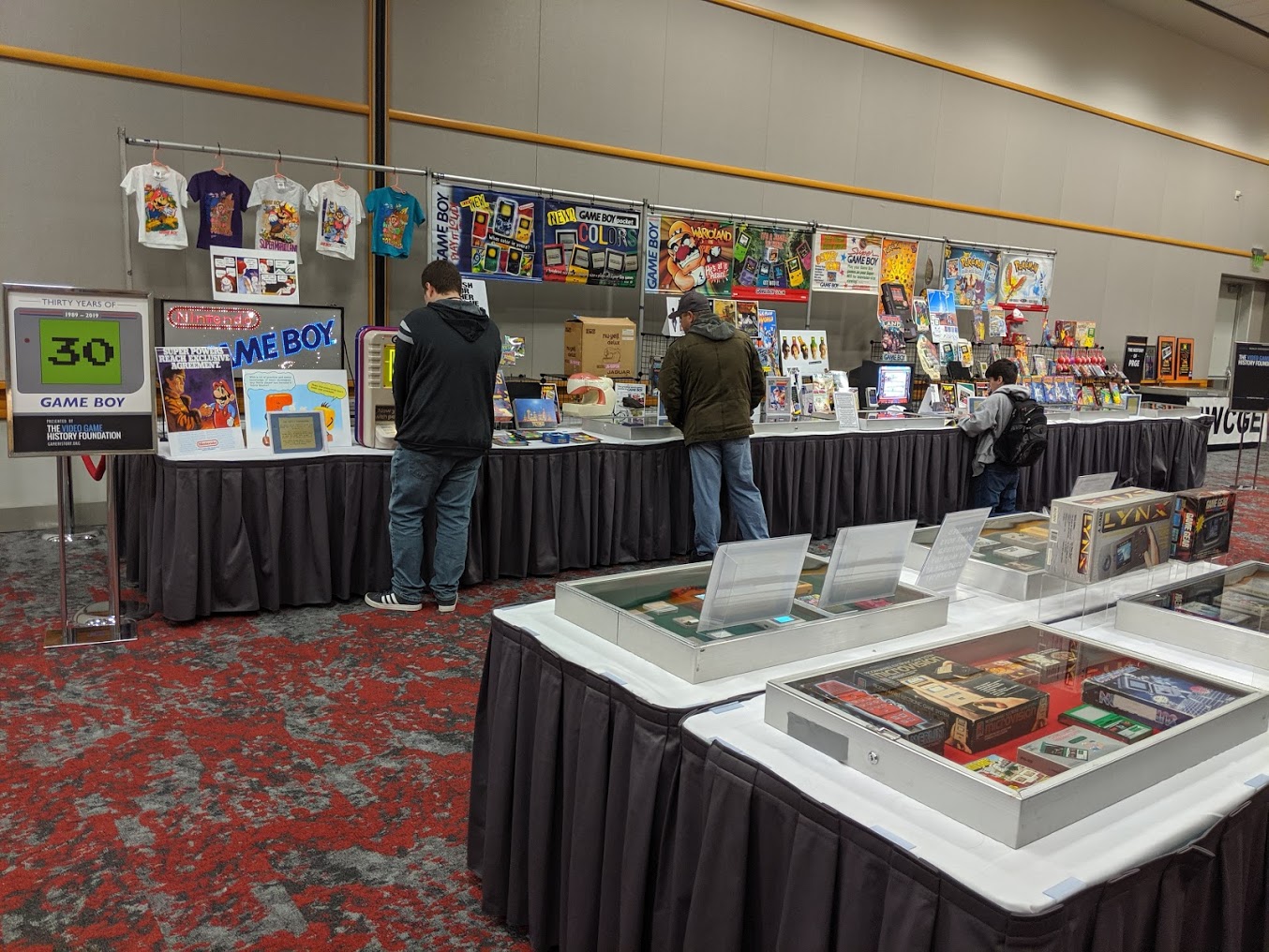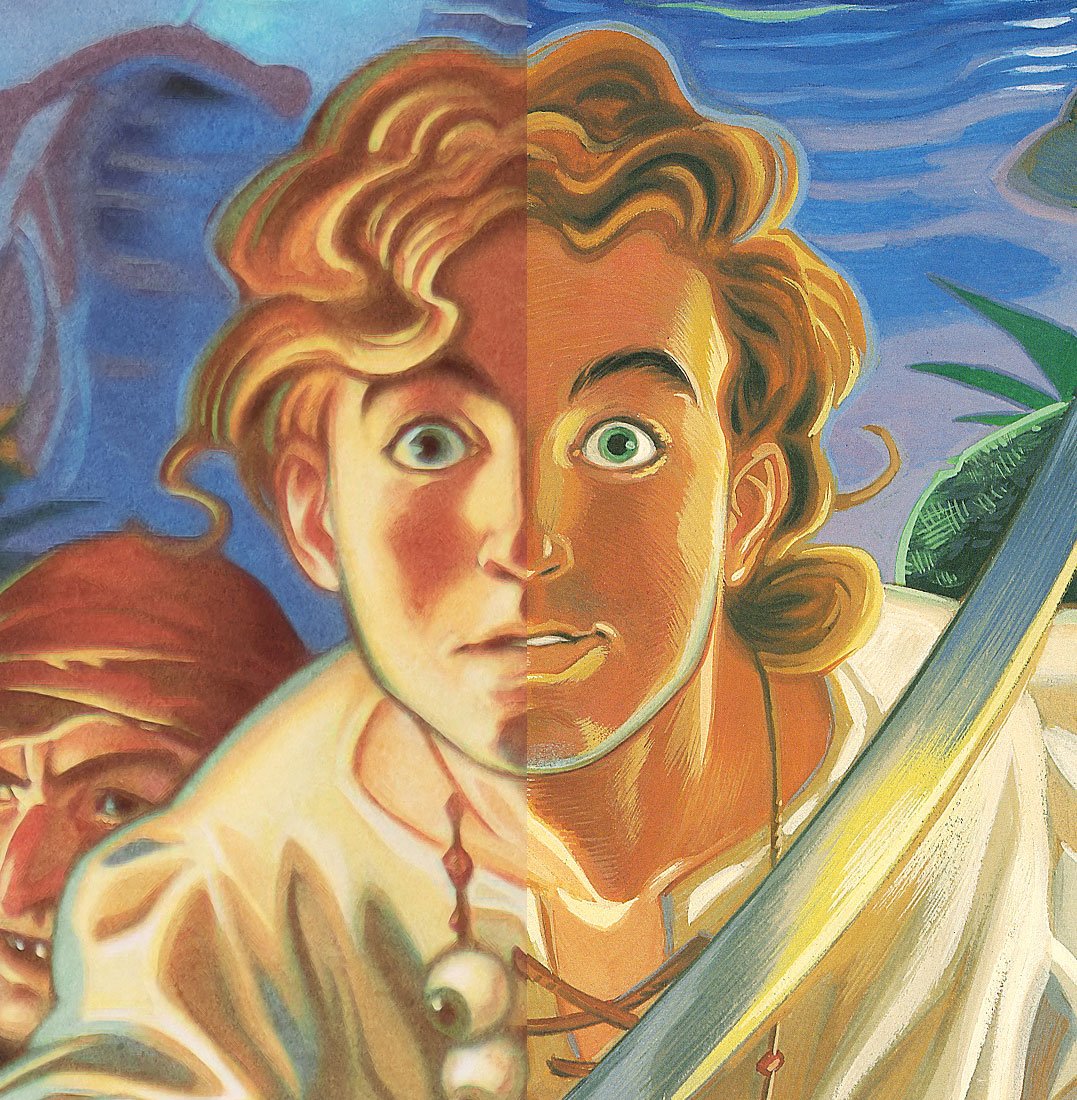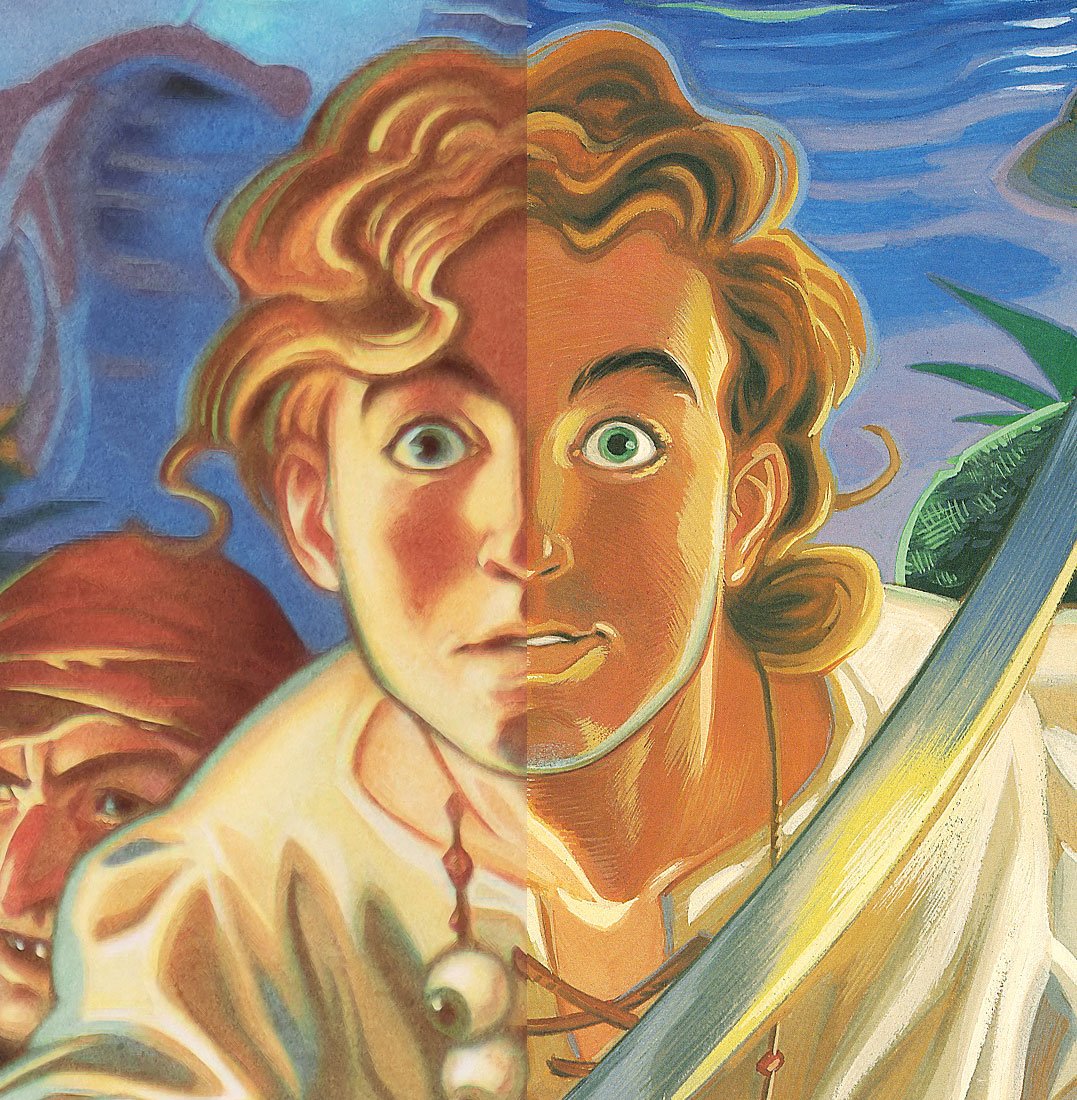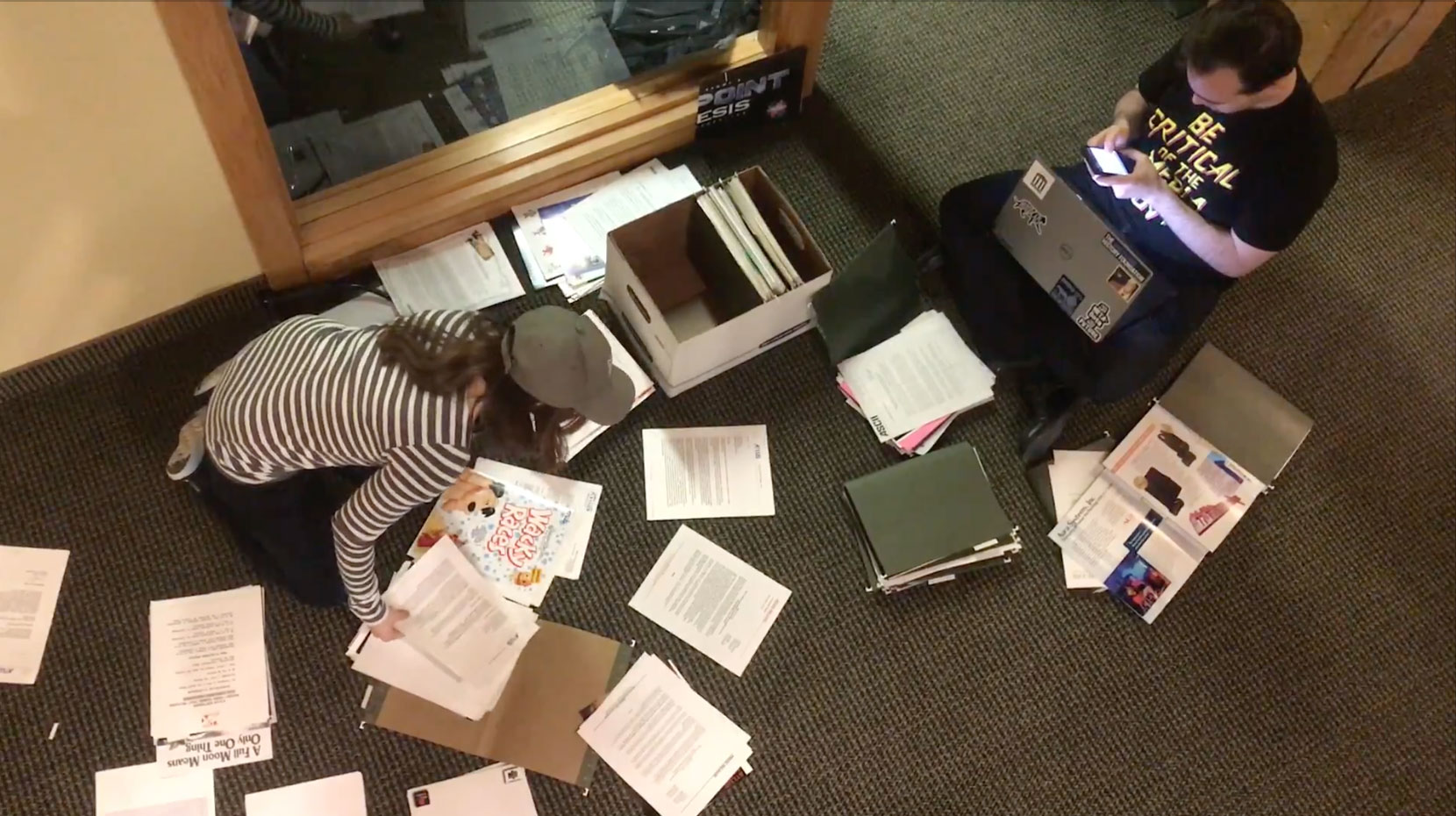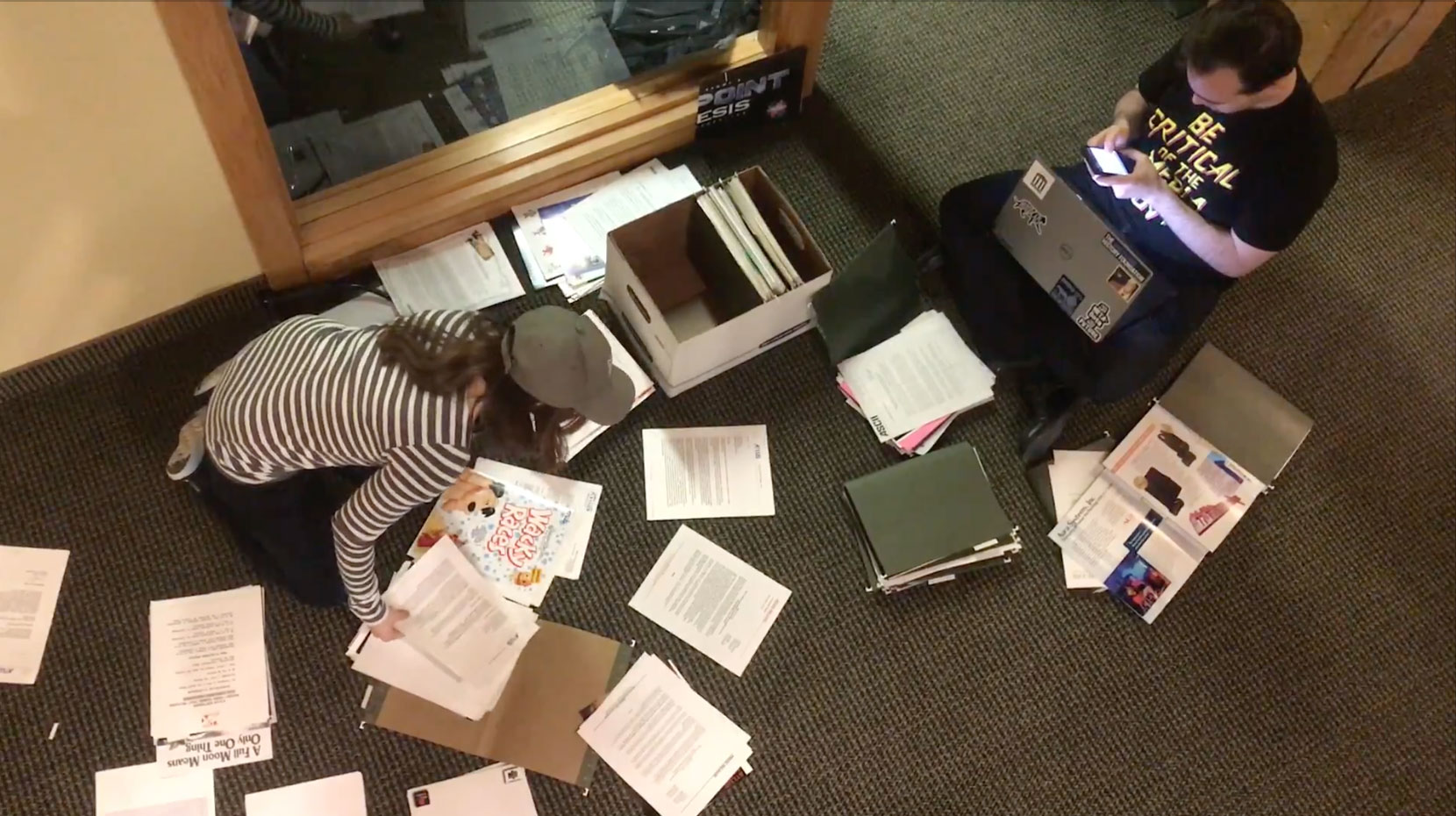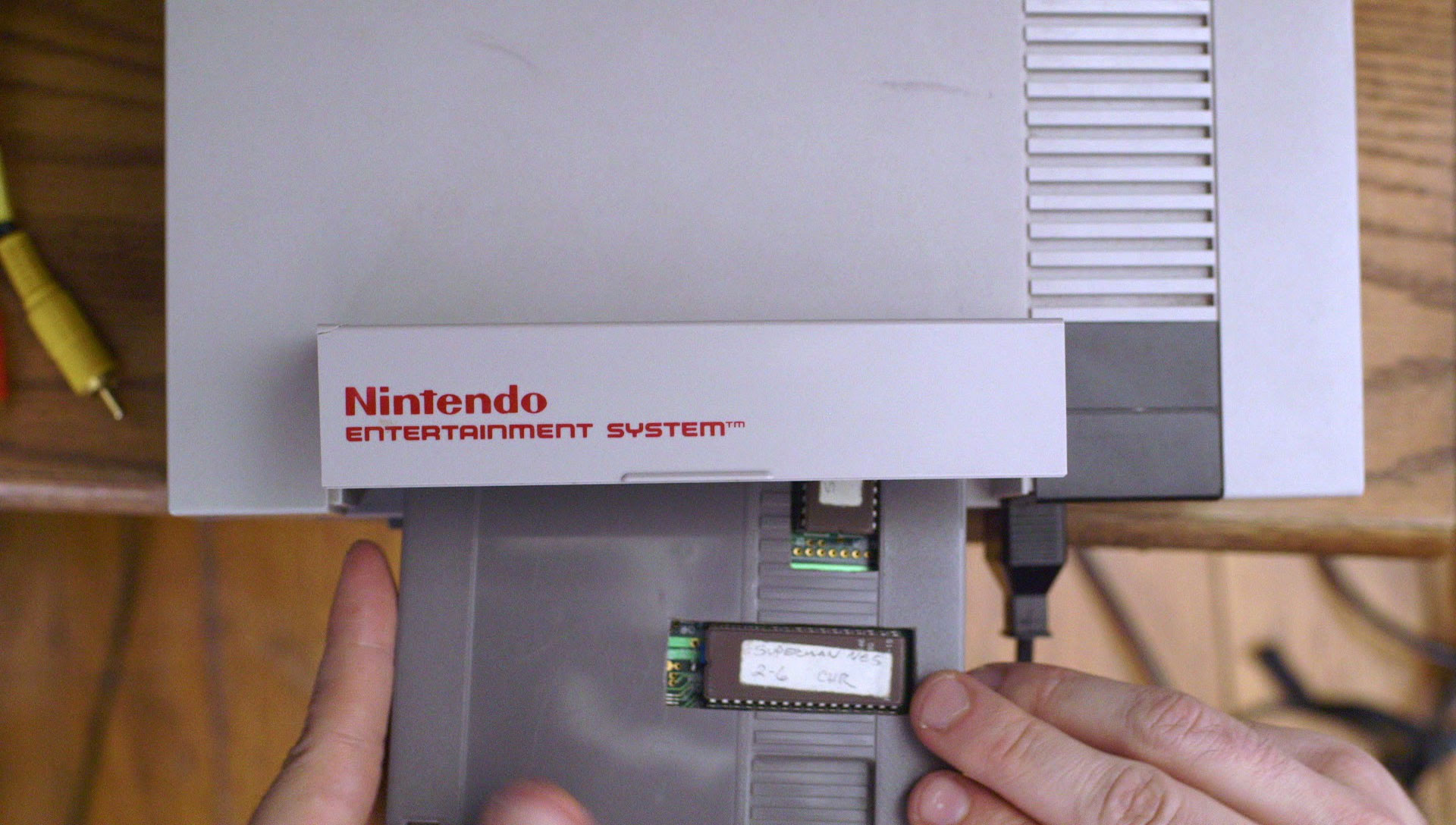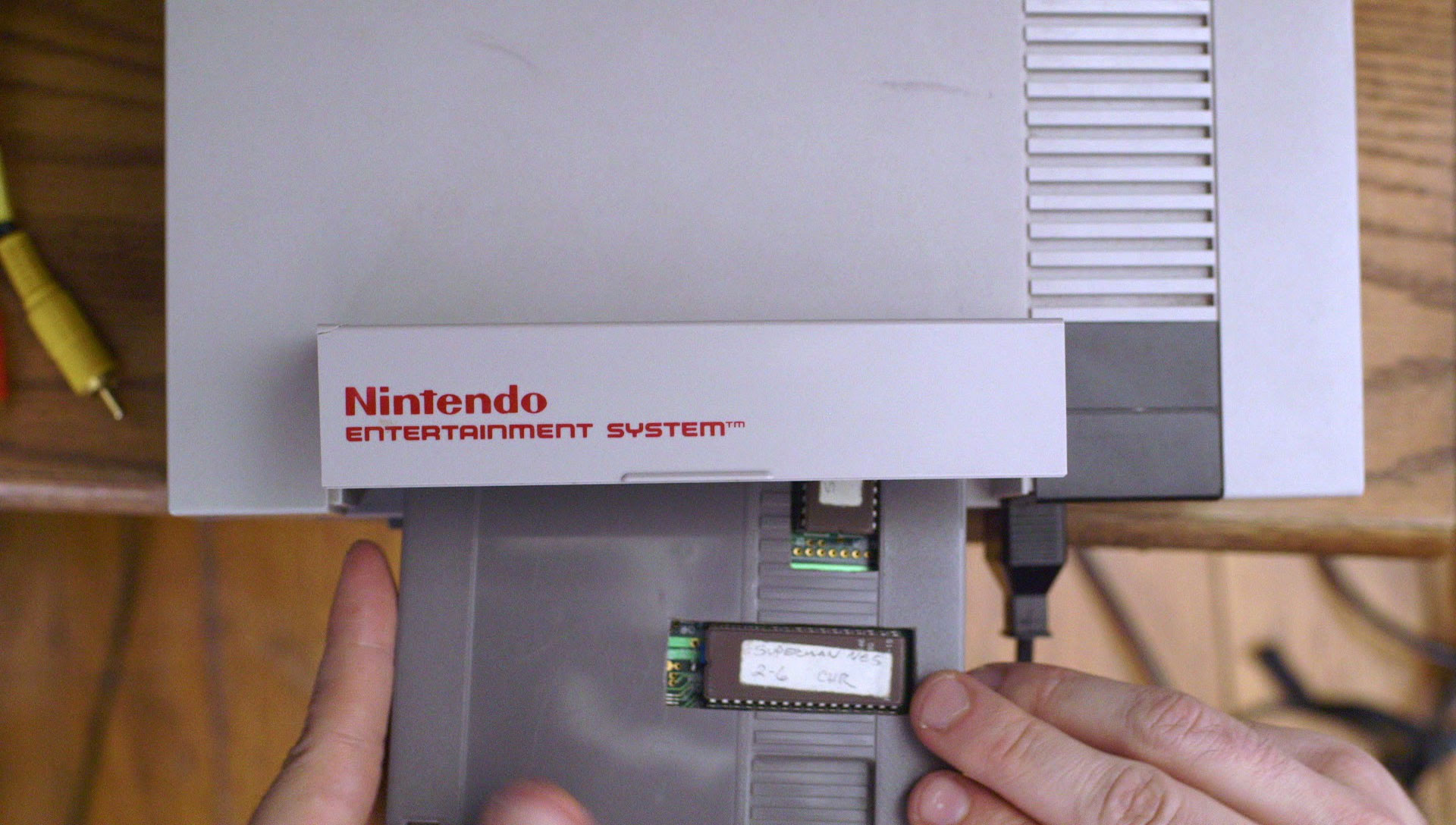 A trusted historical resource around the world!
Our blog demonstrates the potential of a world-class video game archive in an historian's hands.
We've featured deep-dives into video game source code to demonstrate how games were built, the unveiling of a legendary game thought to be lost, the archaeological reconstruction of a game from 30-year-old materials, and even an analysis of design trends in video game marketing from the 1960s!
We can't do it without your help.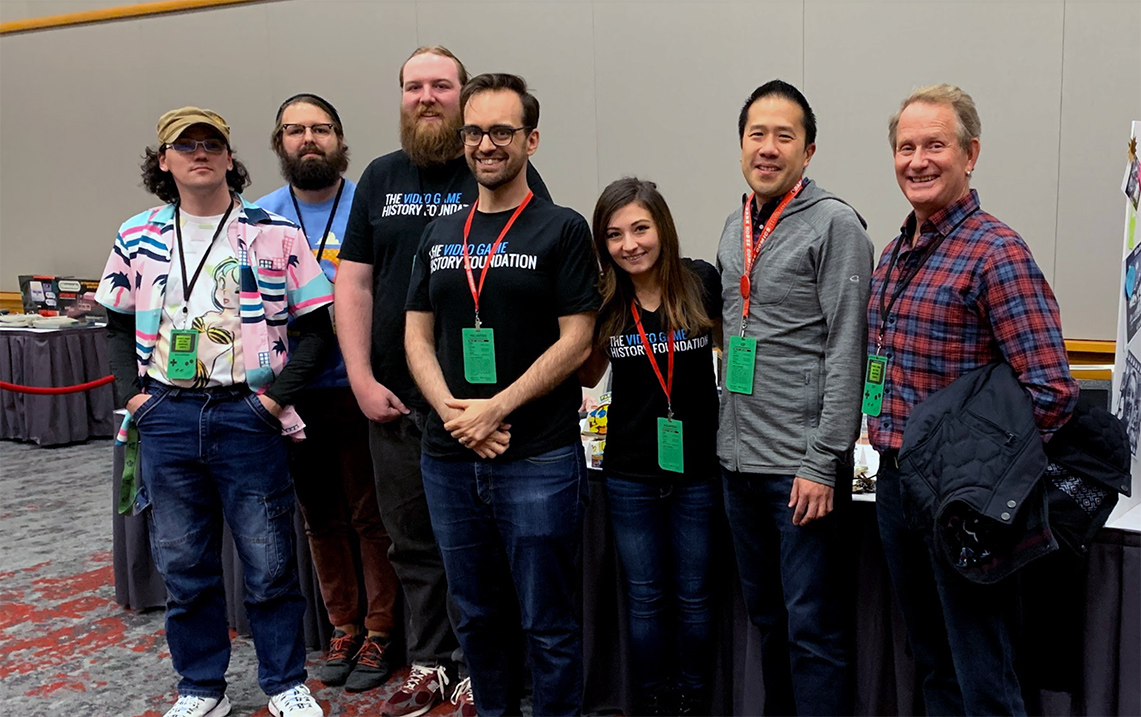 Your generous donations are what keep us going! If you're able, please consider becoming a sustaining member today, either by credit card, Paypal, or better yet, by joining our Patreon community.