Come hang out with The Video Game History Foundation this weekend at Portland Retro Gaming Expo. We're attending (in an official capacity) for the second year in a row. And this time we're bringing merch!
We've got four main things going on this year:
The Museum
This year we're happy to be the official sponsor of PRGE's museum! What this means is that we've helped to design the layout, will be volunteering time to show people around, and have contributed an exhibit of our own.
This is where I'll be for most of the weekend, you're likely to find me there most times.
The Gift Shop
We're going to have a small little gift shop toward the exit of the museum with some brand new VGHF merch. As you can see in the photo above, we've got tote bags, pins, stickers, and the Bootleg Buddy.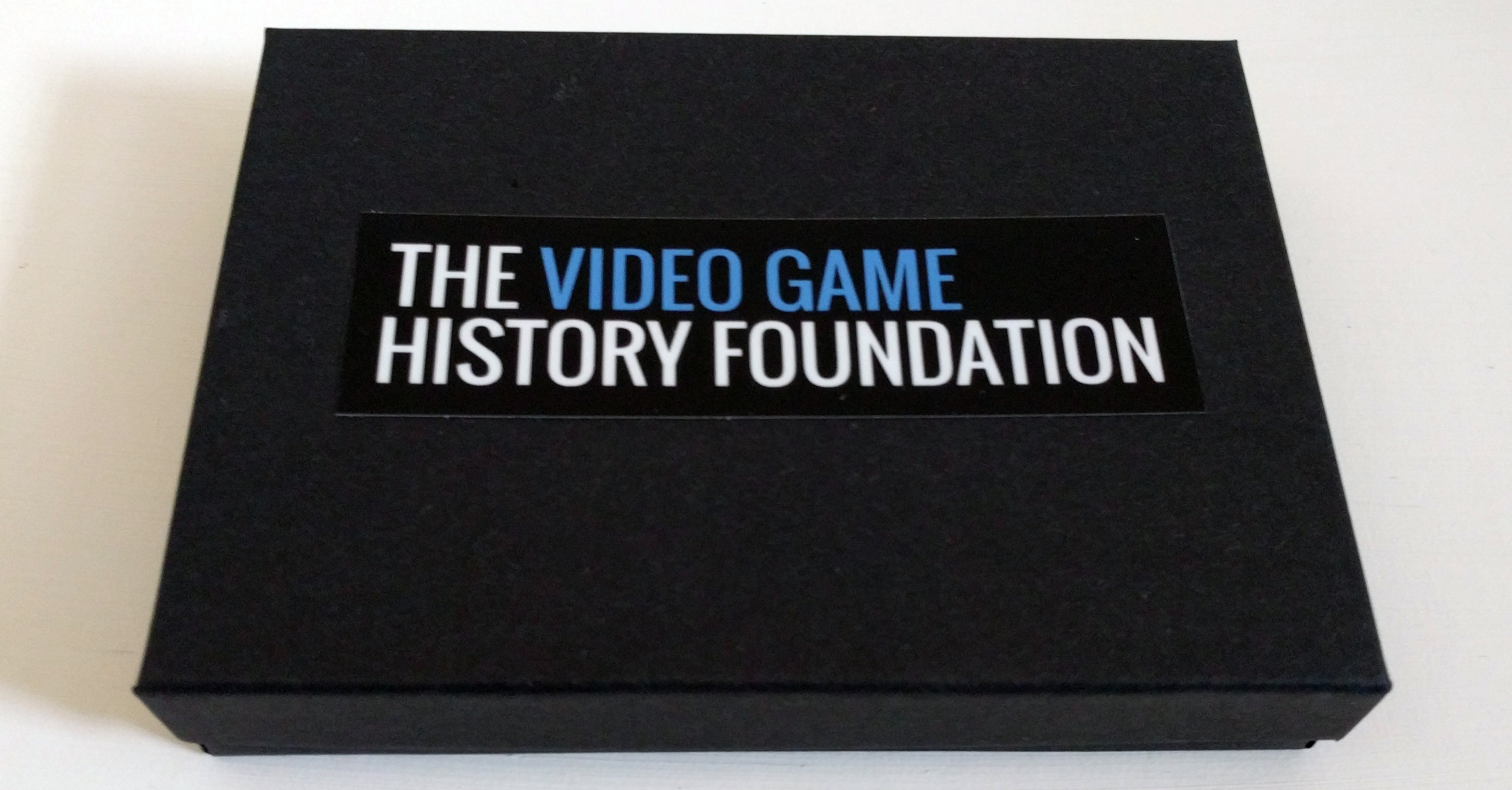 What's the Bootleg Buddy, you ask? Well, in this very attractive black box-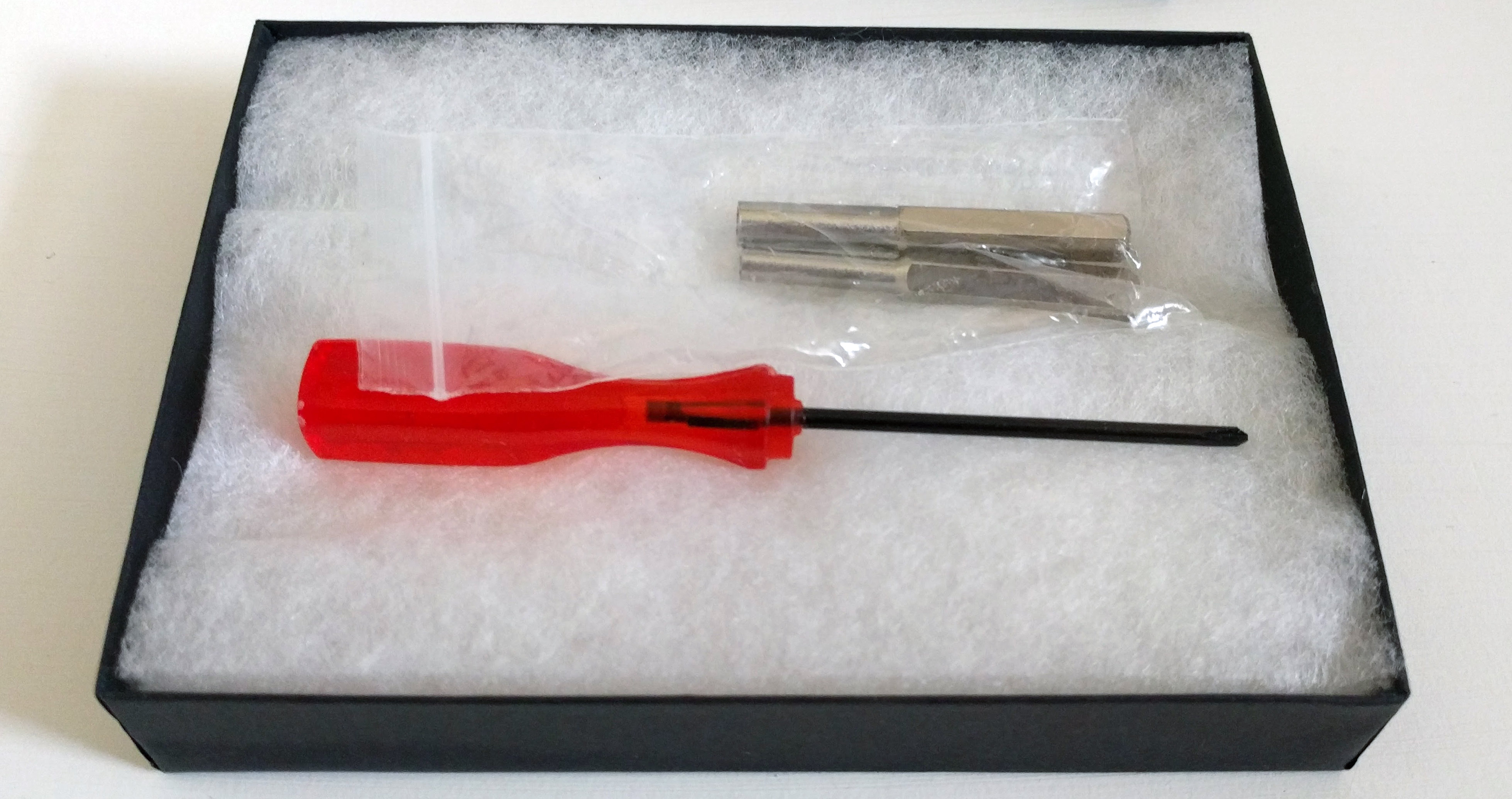 -are the three screwbits used to open the most commonly-bootlegged video game cartridges. Authenticity has become a concern for collectors in recent years, so we thought this would be a fun bit of swag for a collector's show like this.
Unreleased NES Games Talk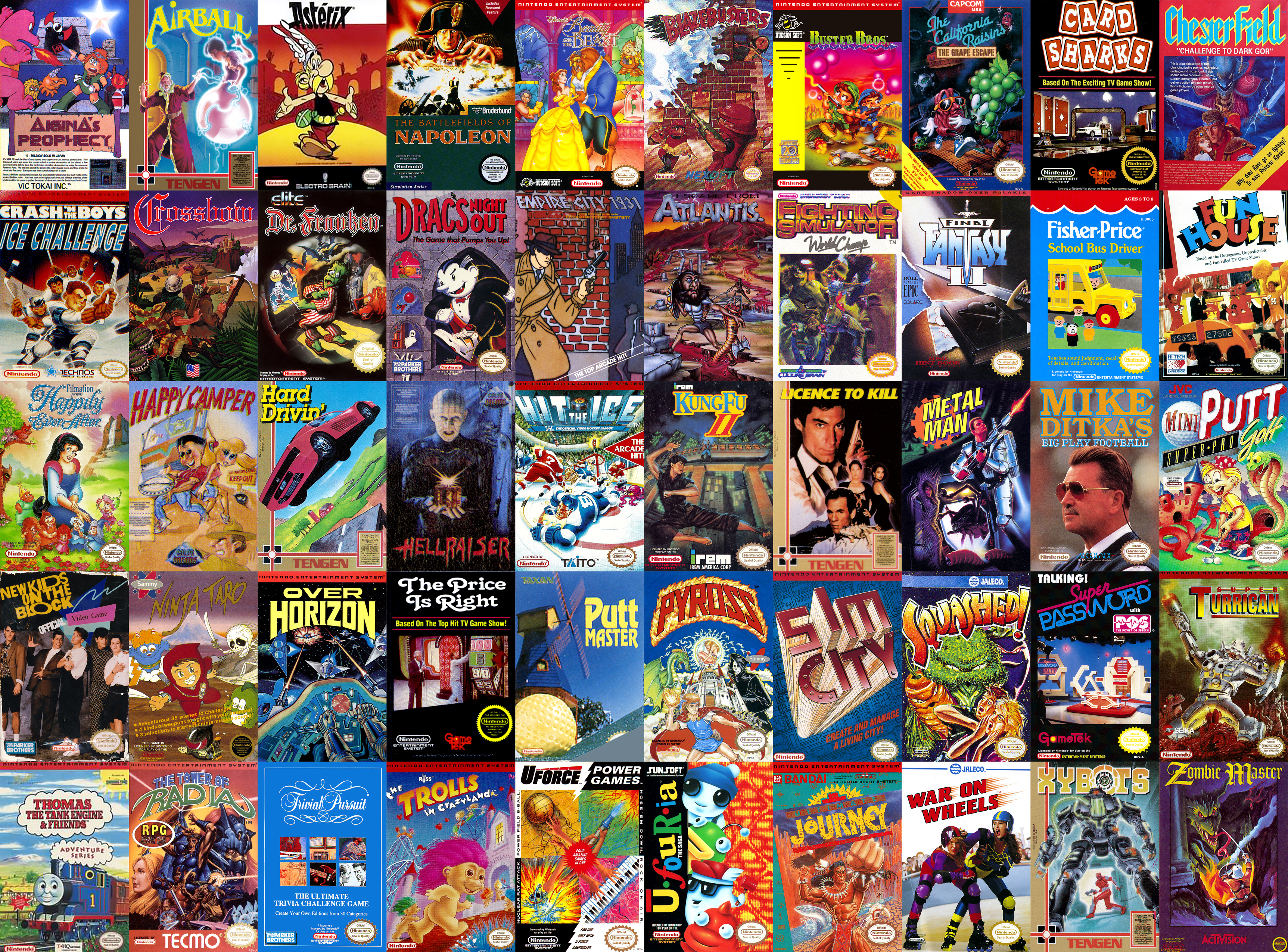 Saturday night at 6pm in Auditorium C, I'll be giving a talk on the secret unshipped library for the Nintendo Entertainment System, a subject I'm particularly excited about. The grid above shows officially-published box art for just 50 of the literally hundreds of rumored NES games that never shipped – it was a really wild time for excess game development.
This talk really does comprise about 14 years of research, I guarantee you'll learn a lot.
The Roadshow
Saturday at 4pm, I'll be on the Retrogame Roadshow panel. This is a fun little thing I've been doing with my friend Chris Kohler and others for years now: think Antiques Roadshow, but for old video game stuff.
I hope to see you there!