We're thrilled to announce that we have a brand new hire — Phil Salvador has joined The Video Game History Foundation as Library Director!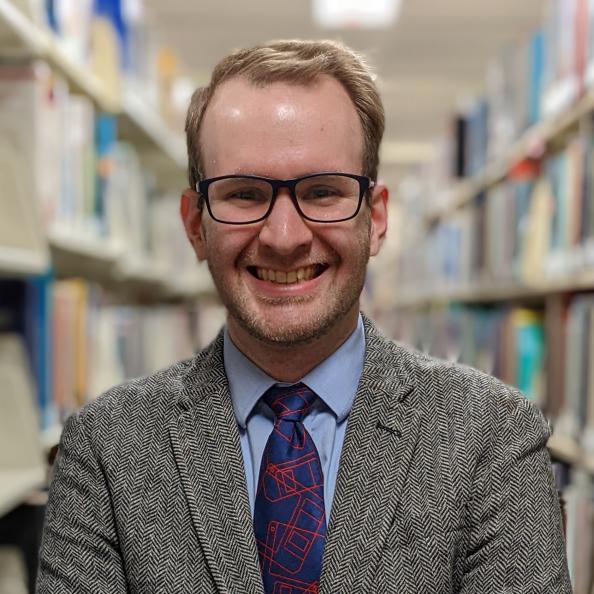 Phil is both an incredible historian and an experienced librarian, managing several obscure and obsolete media types in his previous roles. He's volunteered with The Video Game History Foundation on several projects, both consulting and hands-on, including spending a week with us in Minneapolis where he assisted in preserving Game Informer Magazine's historical press materials.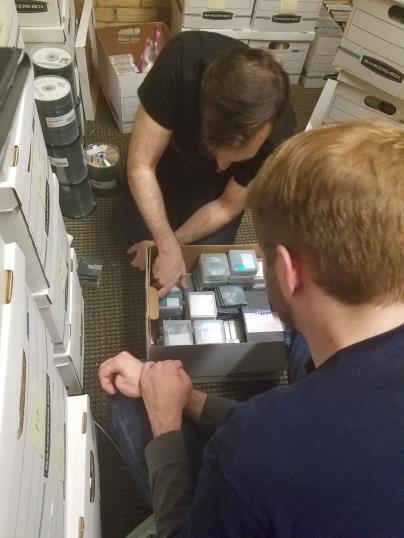 As Library Director, Phil plays a vital role in the management, system creation, cataloguing, and development of The Video Game History Foundation's collection. His hire was met with unanimous board approval.
While we've been hard at work finding and preserving all kinds of materials, getting them organized and accessible has been left on the backburner. Adding a full-time librarian to the team has been a major goal of ours, and we're excited to fill the role with someone passionate, knowledgeable, and committed. With tens of thousands of items in our archive both digitally and physically, there's a lot of work to do, and we have full confidence that Phil is the right person for the job!