The following is from the Video Game History Foundation's Video Game Media Assets Collection, an archive of digital material originally intended for use in media publications such as magazines and websites.
We place particular emphasis on collecting these materials because they offer insight both on how games were marketed and how they were made, as many of these assets were generated while a game was still in development. Additionally, because these materials were ephemeral by nature, they were typically disposed of after use. It is often the case that even their creators no longer have them.
The Video Game Media Asset Collection is an ongoing effort, see our blog post for more information.
About This Gallery
Original Artifact: Virgin Interactive E3 1997 Digital Press Kit (CD-ROM)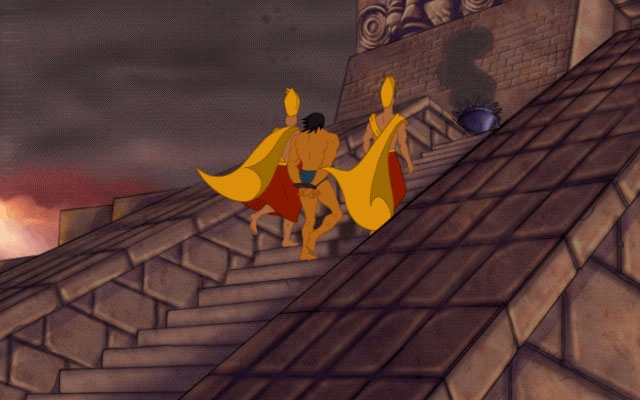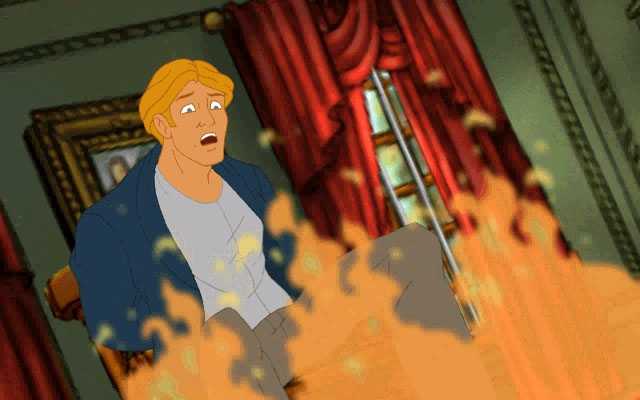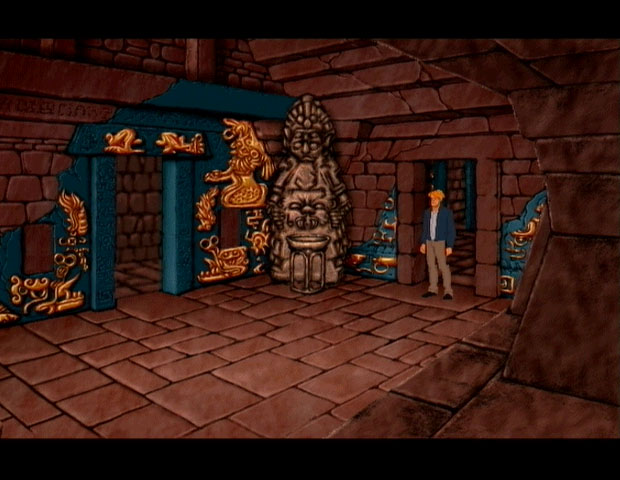 Join the cause! We're saving video game history with help from people just like you.Donate Now