If you're at the Mysterium fan convention this weekend, you've already heard the news — we're working with Cyan to digitize over 100 hours of video from the making of the Myst series!
We've made great headway into the project already, and are excited to make the collection viewable later this year! Here's what you can expect:
Over 100 hours of footage from the making of the Myst series, including…
Behind the scenes at Cyan during the development of Riven
Early concept videos for Uru
Hours of never-before-seen interviews with Cyan developers, including Rand Miller, Robyn Miller, Richard Vander Wende, and Richard A. Watson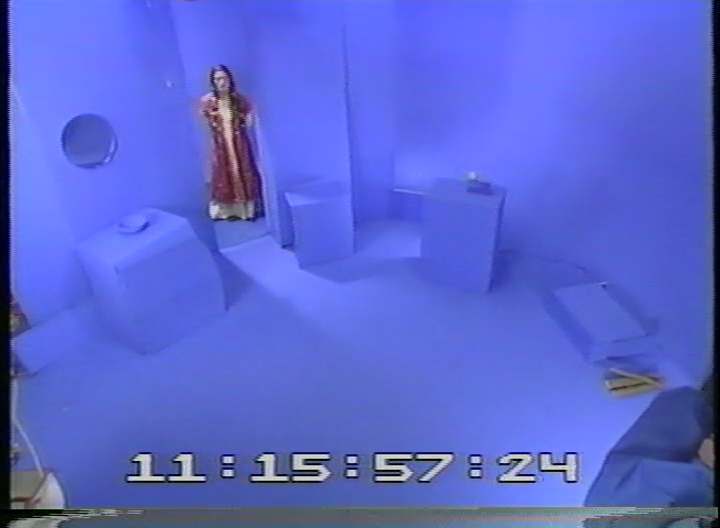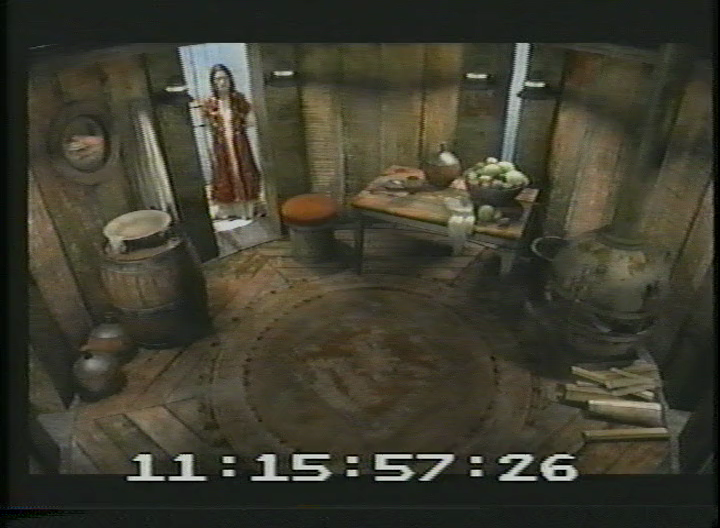 If you'd like to help us recoup our costs (and do more projects like this in the future), our tip jar is below! Donations are tax-deductible in the US.