It's hard for even us to believe it, but 2021 marked the five-year anniversary of the Video Game History Foundation! Your support has ensured that we've been able to grow to meet the needs of games preservation. Here are just some of our recent accomplishments, all made possible by donors just like you:
And we've only just begun! In 2021 alone, we doubled both our staff and our office space, meaning we'll be able to do even more of this important work! But we can't do any of this without some help. And with our donation drive happening until the end of the year, there's no better time to give than right now.
Your donation will be doubled!
We're thrilled to share that we've received an incredible amount of matching pledges from our industry sponsors. Your donation will be matched dollar-for-dollar until our sponsorships run dry! Update: We did it!!! Every one of our donation-doubling challenges has been met!
Thank you to our generous sponsors for supporting our mission!
Would you like to add your company to the pool? It's not too late! Contact us today!
Gold Tier ($2,500-$5,000)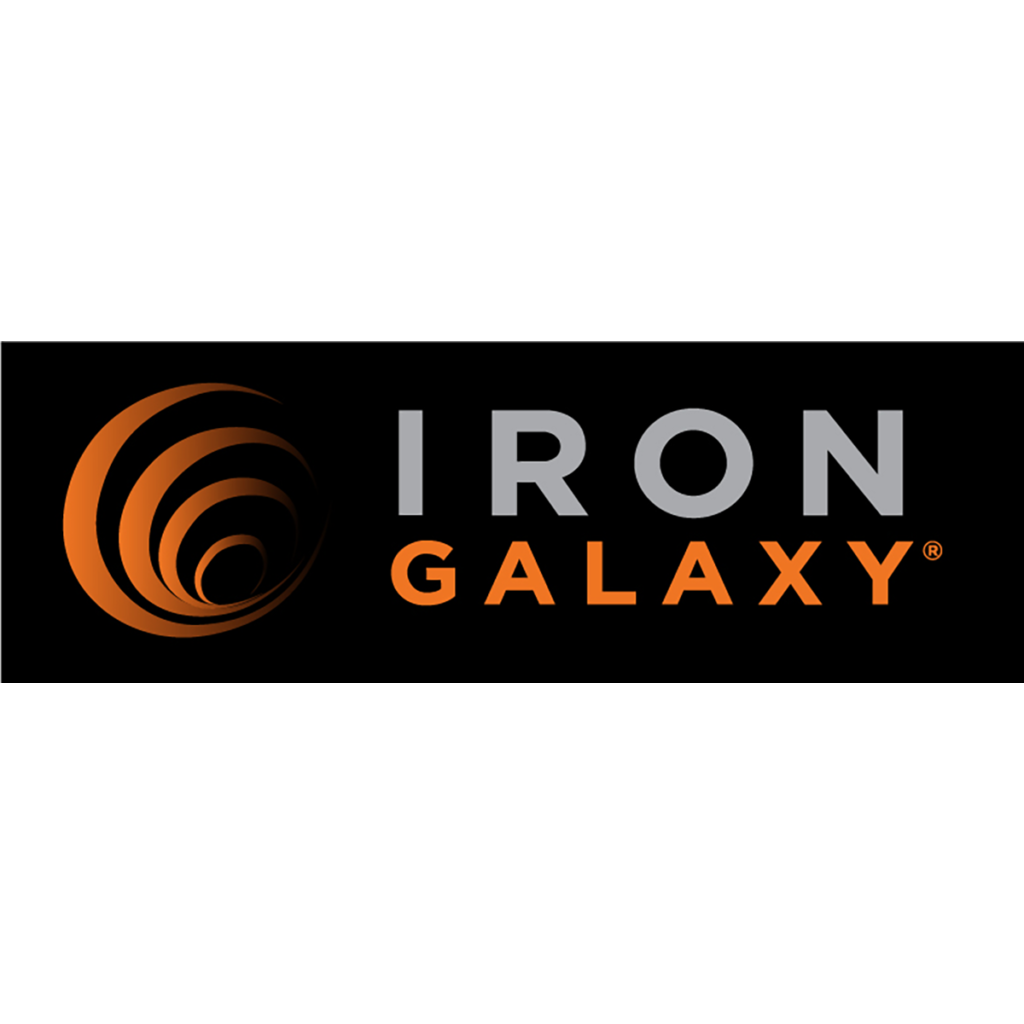 Silver Tier ($1,500-$2000)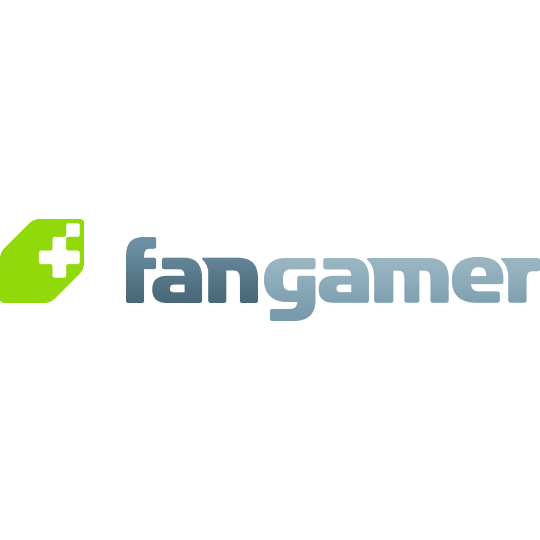 Bronze Tier ($500-$1,000)