Another year is coming to a close at The Video Game History Foundation, and it's been a big one! Every year we continue to grow thanks to your support — here's just a few of the things we've accomplished in 2022:
Expanded and upgraded our library, and added a specialty lab station just for digitizing artifacts
Scanned over 1,100 video game magazines
Hired a full-time librarian, who's been organizing the collection and making it usable for researchers
Recovered more lost video games and other media
Reunited the creators of Nintendo Power Magazine (and learned some new secrets!)
And much more! We have some really incredible developments planned for 2023, including new ways to get hands-on with the digitized materials in our collection. This work happens thanks to your support — and we could use some help! With our donation drive happening until the end of the year, there's no better time to give than right now.
Your donation will be doubled!
Thanks to our generous industry sponsors, your donation makes twice the impact! Your donations will be matched dollar for dollar until we hit our goal!
Thank you to our incredible sponsors for supporting our mission!
Would your company like to contribute to the pool? It's not too late! Contact us today!
Check to see if your donation can be tripled with employer donation matching! We'll add employer contributions to our total if you send us the receipt.
Platinum Tier ($10,000+)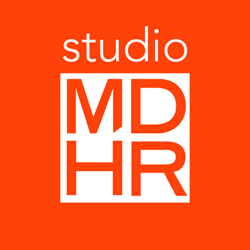 Gold Tier ($2,500-5,000)
Silver Tier ($1,000-2,000)
Bronze Tier ($500)